A big thank you to Marshall Browning Hospital for offering Wellness Checks to our faculty and staff this past week. They provided blood sugar testing, blood pressure, BMI, and Pulse Ox. In addition, they discussed the Community Health Check and other new services including their Sleep Disorder Center for sleep apnea, new providers who started in January, and new specialty clinics. They also shared information about wellness opportunities. Thanks again to Marshall Browning Hospital!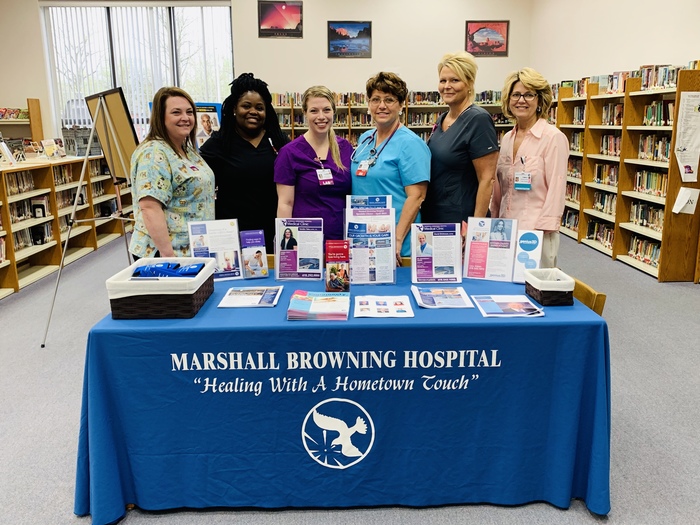 Thank you Dr. Hudgins and staff for donating $250 to both the Middle School and Elementary School. We appreciate your support!!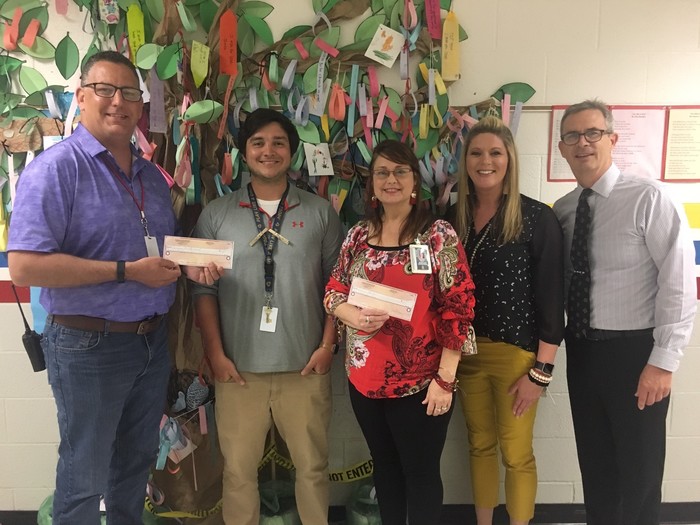 Thanks for visiting Du Quoin Elementary today Fredbird and Cardinal great Al Hrabosky!

Congratulations to our Dr. Gary Kelly on being awarded Superintendent of the Year!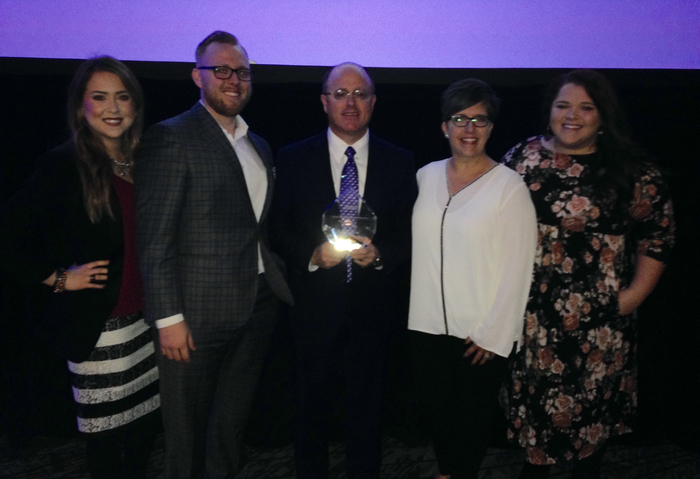 Congratulations Mrs. Pursell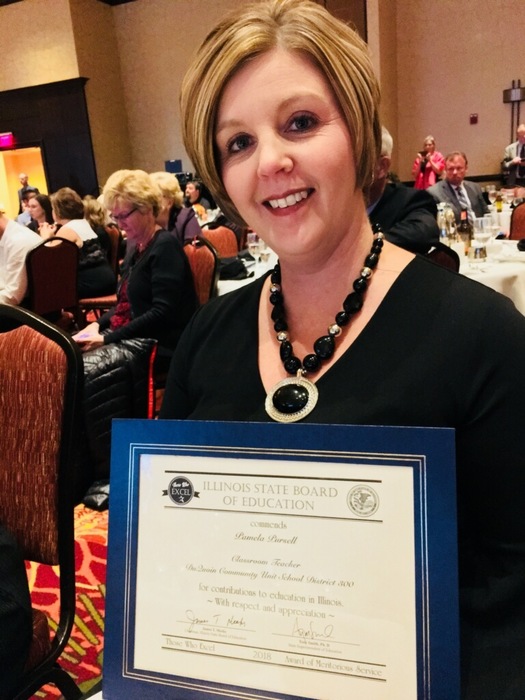 We are excited about our new District website. We hope this platform of integrating a new website with other social media will be a unique and helpful way of sharing important information about the District and each school.