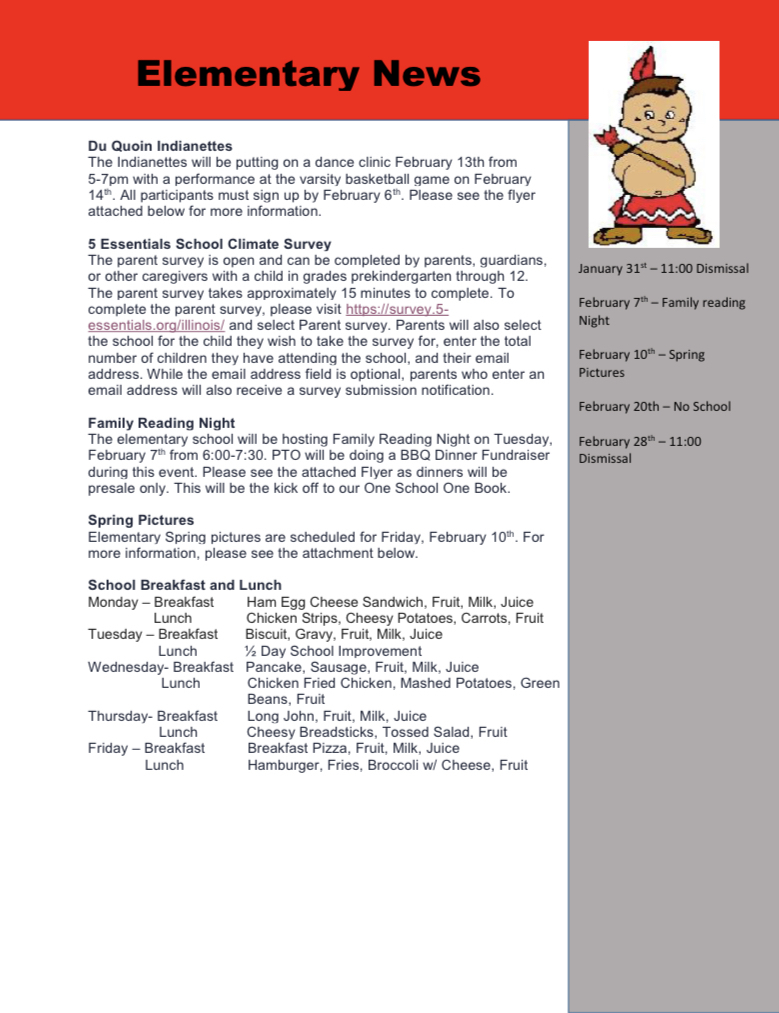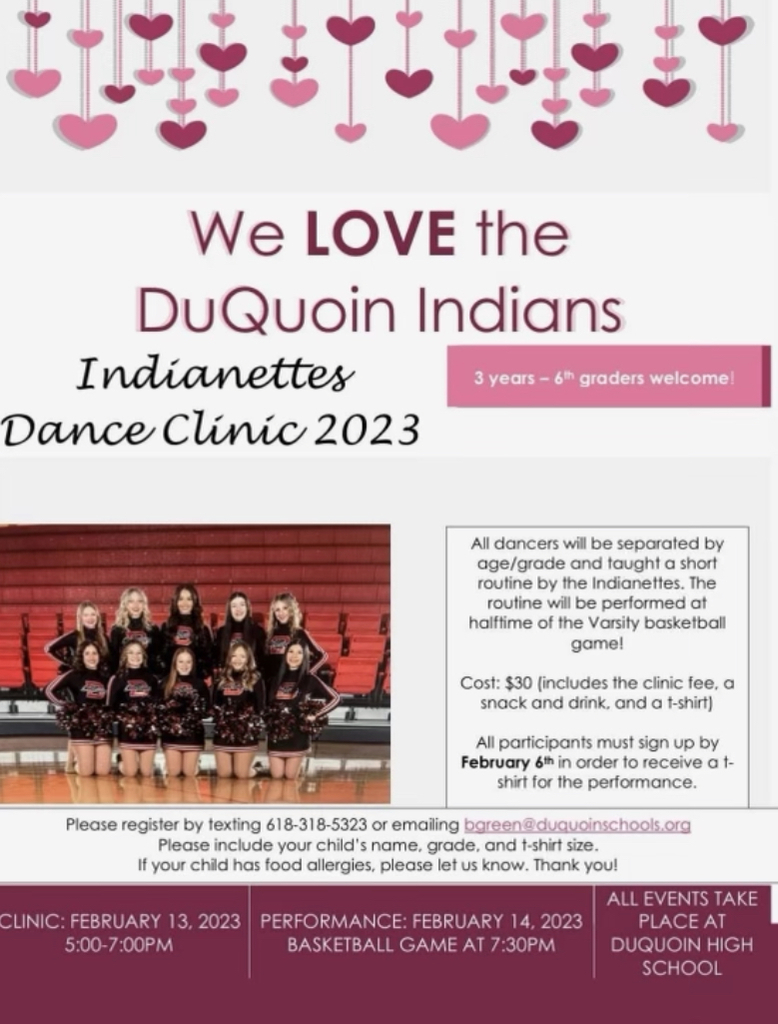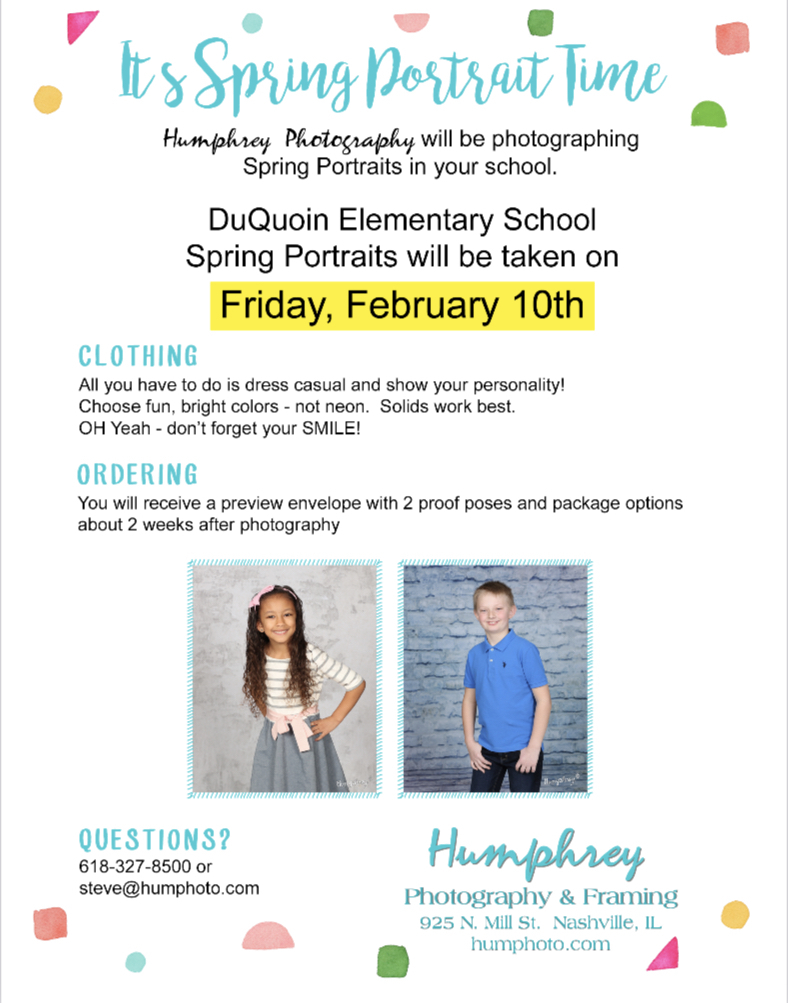 District 300 schools will not be in session today due to the winter storm. Everyone be safe.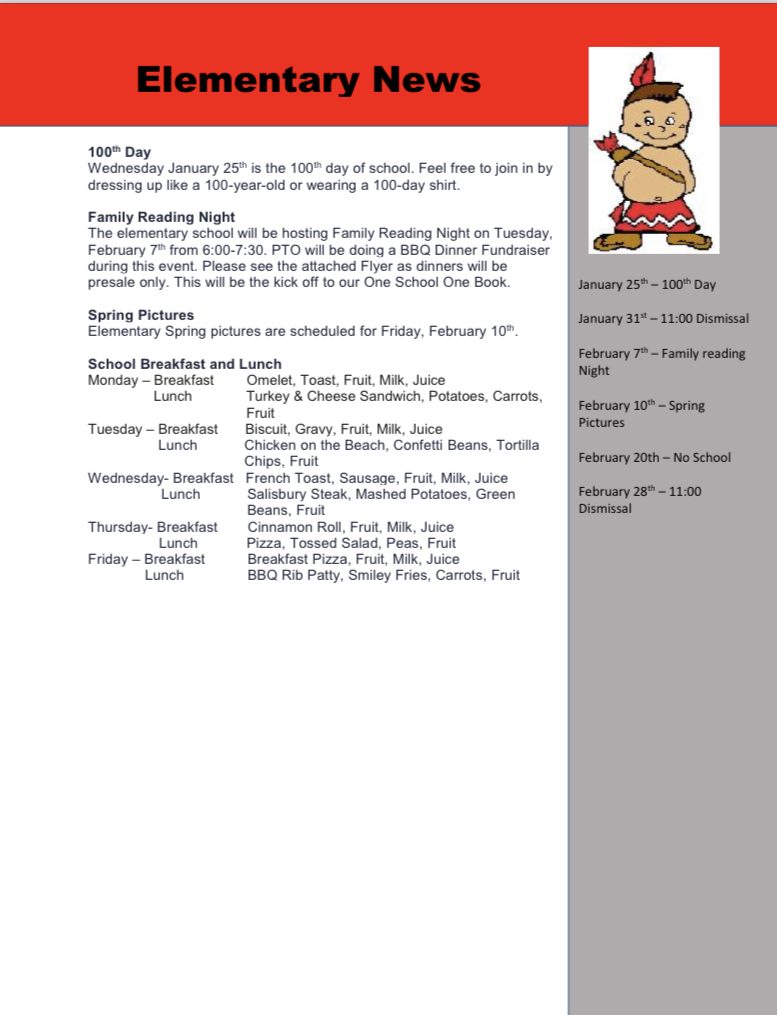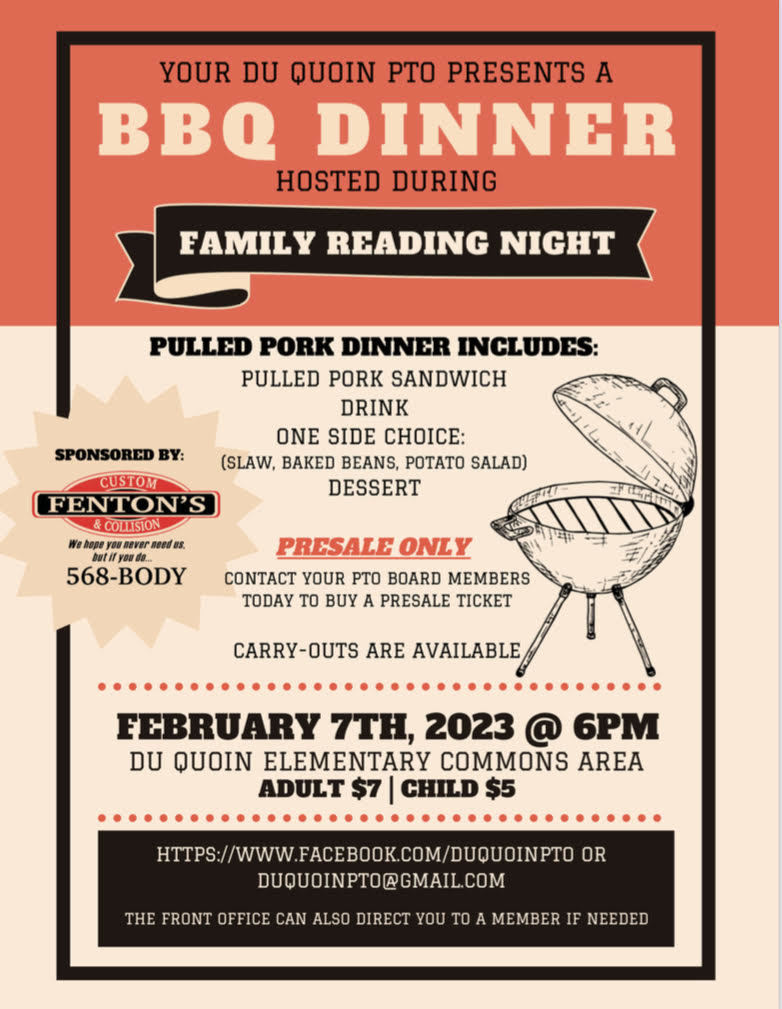 January 10, 2023 Board President Brian Rodely has cancelled the special meeting of the Board of Education which was scheduled for Wednesday, January 11, 2023 due to a lack of a quorum available for the meeting.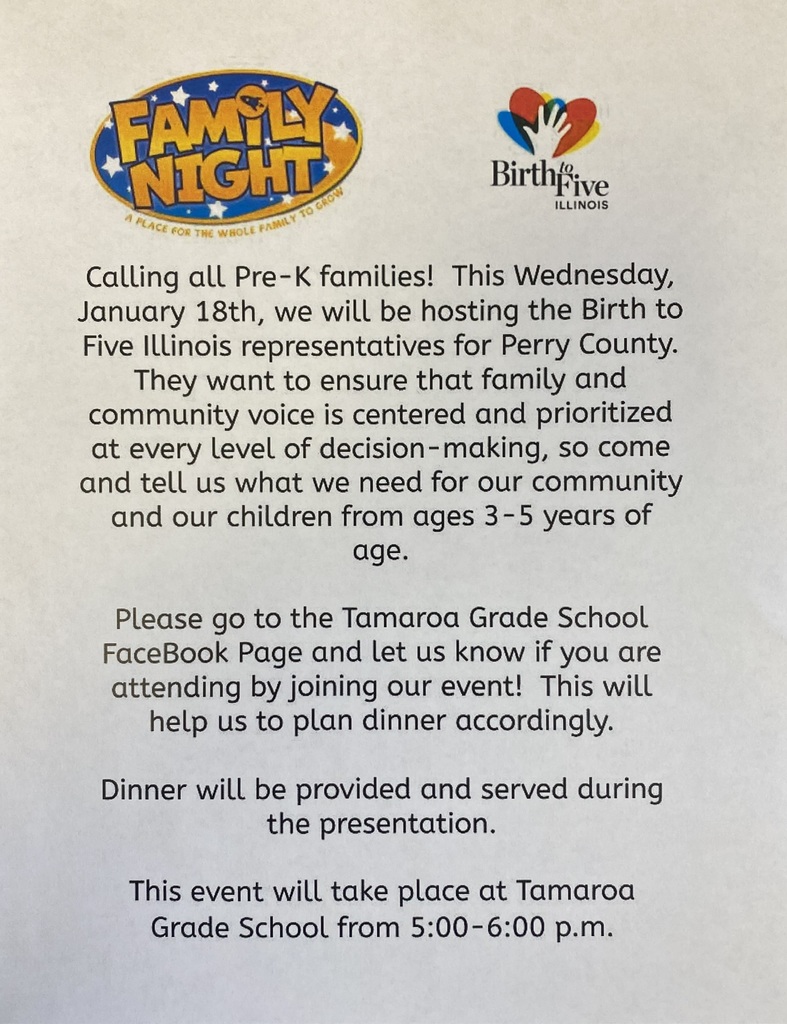 This is a friendly reminder that Tuesday, January 3rd, is a teacher institute day in District 300 schools. Students will come back to school on Wednesday, January 4th. We look forward to welcoming everyone back.

DISTRICT 300 RECOGNIZES 2023-24 ILLINOIS STATE SCHOLARS DHS Principal Tim McChristian is pleased to announce that three students from the graduating class of 2023 have been designated as Illinois State Scholars. They are (pictured from left to right) Ella West, Brock Hamburger, and Malayna Russell. These are outstanding students and representatives of Du Quoin High School and our community. Students chosen to be Illinois State Scholars represent approximately the top ten percent of high school seniors from 757 schools. Scholars possess strong academic potential and are chosen based on ACT/SAT test scores and class rank. The Illinois Student Assistance Commission (ISAC), the state's college access and financial aid agency, presents this prestigious recognition of academic achievement to exceptional Illinois high school students annually. This year, more than 16,700 honorees join the other outstanding students who have been honored since the designation was first introduced in 1958. "On behalf of ISAC, congratulations to all of the outstanding students selected as 2023-24* Illinois State Scholars," said ISAC Executive Director Eric Zarnikow. "Students and families faced numerous challenges over the last two years with remote learning, among other financial and personal difficulties. As we continue to recover from the pandemic, these academic achievements are a credit to the hard work and dedication of the student scholars and their families, and to the support provided by teachers, mentors, counselors, and communities in helping students meet their goals and find success as they advance on their education and career paths." Congratulations to Brock Hamburger, Malayna Russell, and Ella West!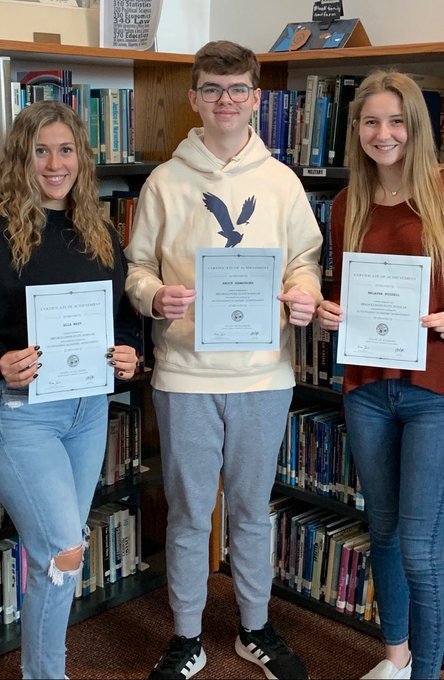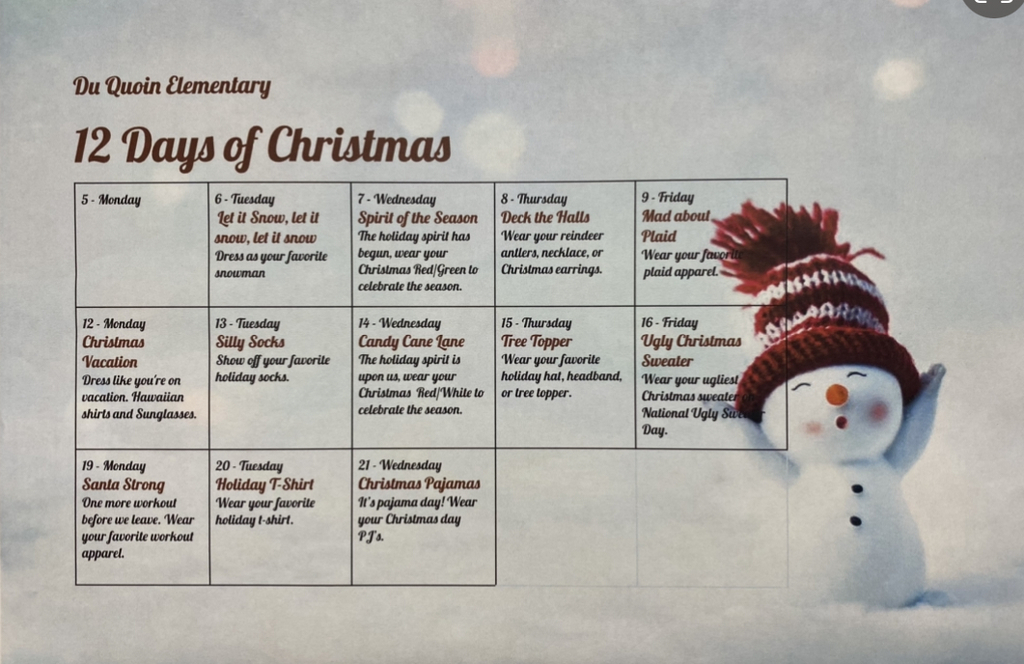 The 21st Century program is proud to announce a chorus group for the middle school students has begun! Recently the chorus welcomed Amanda Groves, former Du Quoin junior and high school chorus teacher, during a morning practice with director, Michele Jones. Ms. Groves offered words of wisdom and provided "tips to help them improve the way they sound in fun, new ways," reported Mrs. Jones! The middle school chorus practices daily before school and will be making their public debut at the Du Quoin Holiday Lights festival in the Expo Hall Friday, Dec. 16 at 6:30 pm. Come out and celebrate these hard working students and their dedicated director, Michele Jones.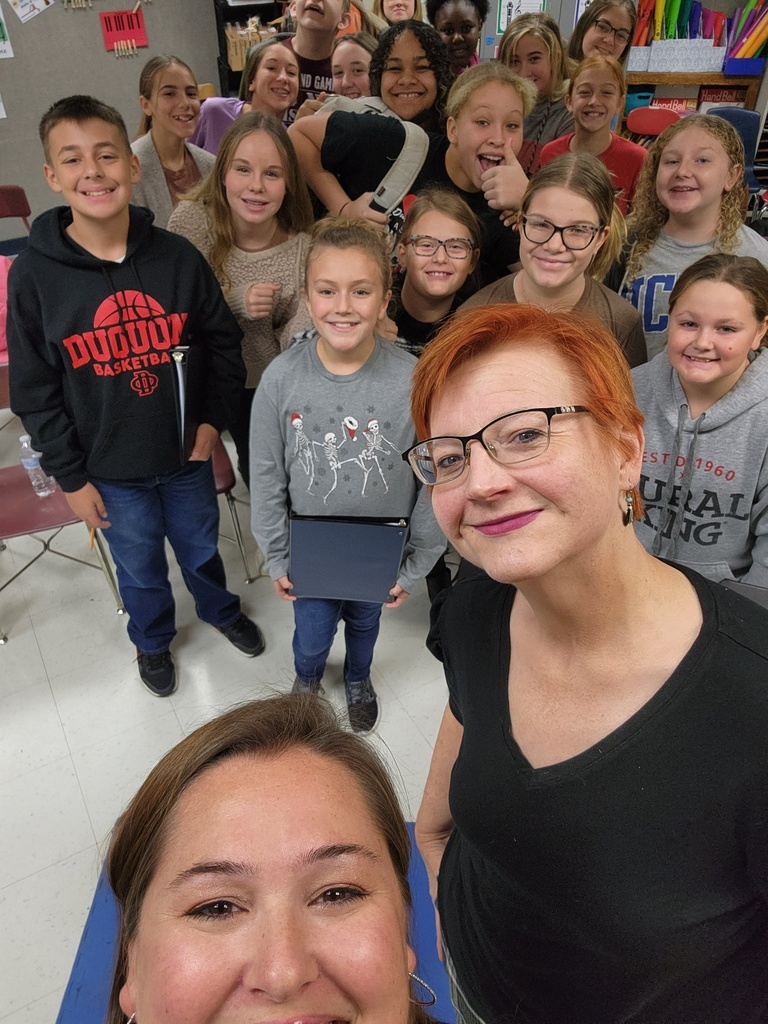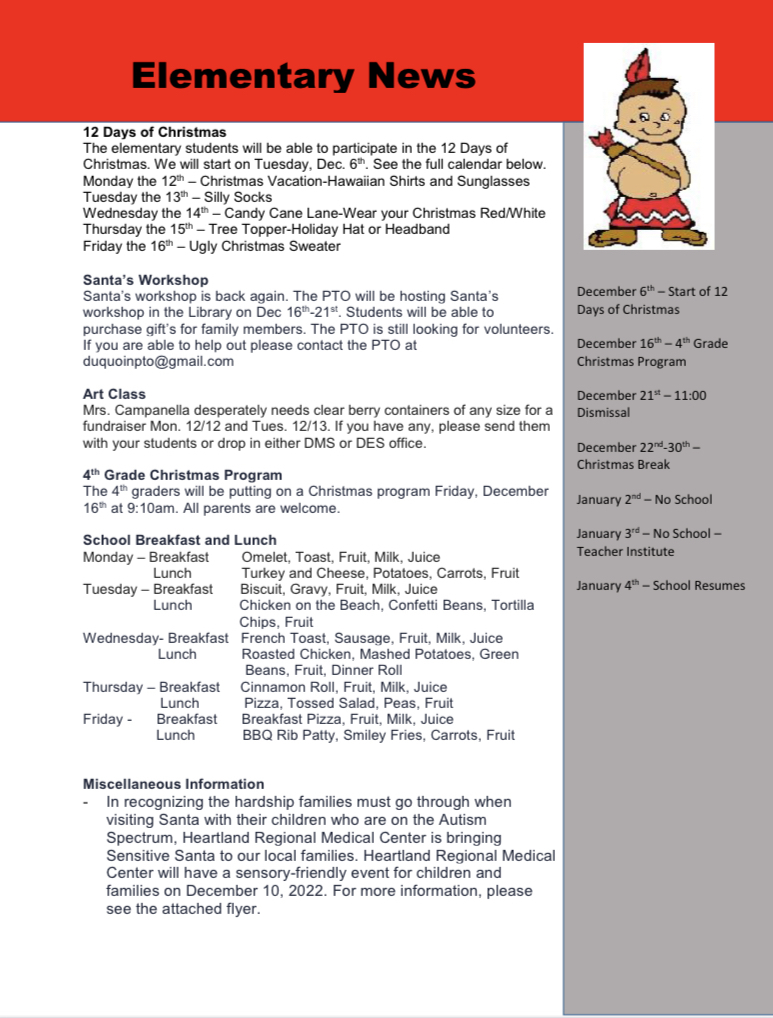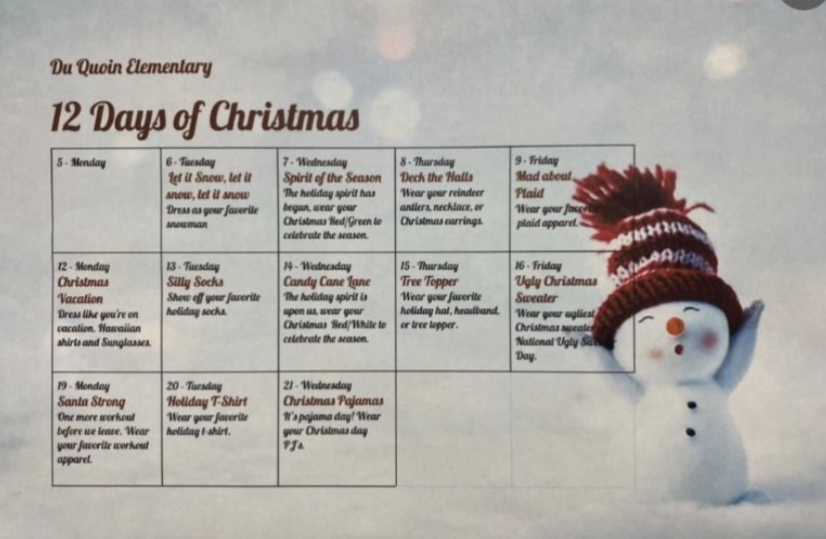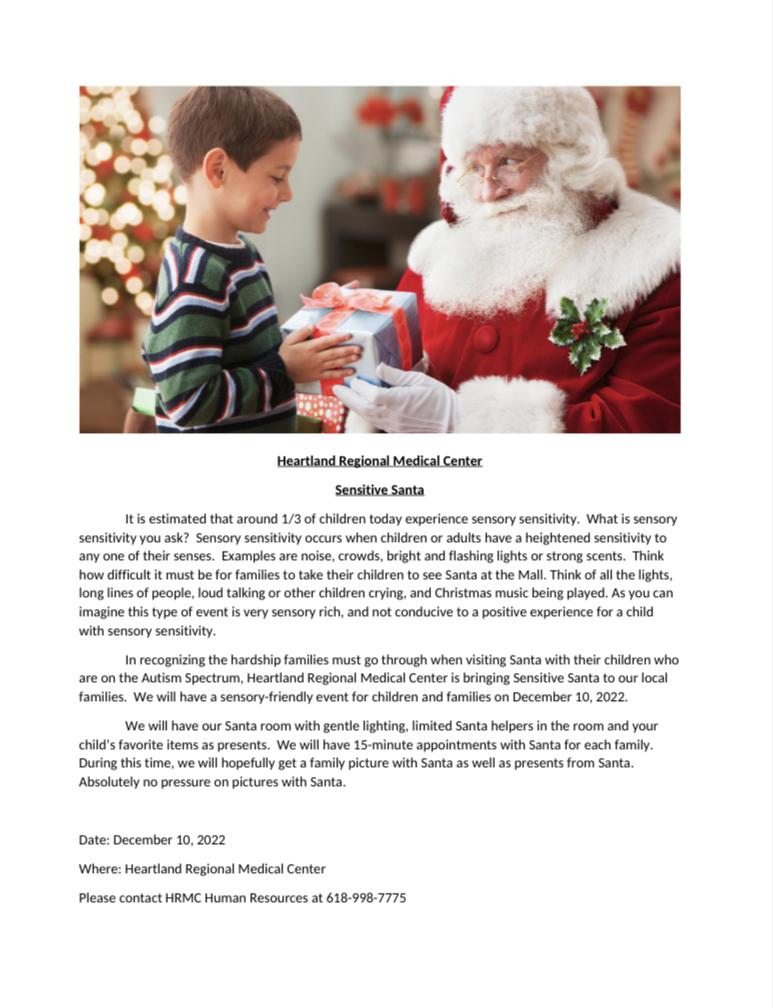 JOB ANNOUNCEMENT CUSTODIAN / JANITOR Elementary-Middle School Compensation: $13.65 entry level per hour; 100% employer paid individual health insurance; 14 paid holidays; 10 vacation days; 10 sick days; 2 personal days. Shift / Work Hours: 8 hours per day; 40 hours minimum per week, second shift (3:00 PM to 11:30 PM), possible required overtime for extra-curricular events on weekends and nights. Qualifications: High school graduate; custodial, janitorial, and maintenance experience; understanding of building, grounds and physical plant operations and care. Duties: Performance of both indoor and outdoor custodial, janitorial, and maintenance duties in order to provide students with a clean, safe, comfortable, and efficient educational environment. Primary duties shall include the daily cleaning and preparation of school building including restrooms, classrooms, offices, corridors, and athletic facilities. Application Deadline: Noon, Tuesday, December 13, 2022 Make Application To: Cory Robbins, District Business Manager Du Quoin Community Unit School District #300 845 East Jackson Street Du Quoin, IL 62832 Phone (618) 542-3856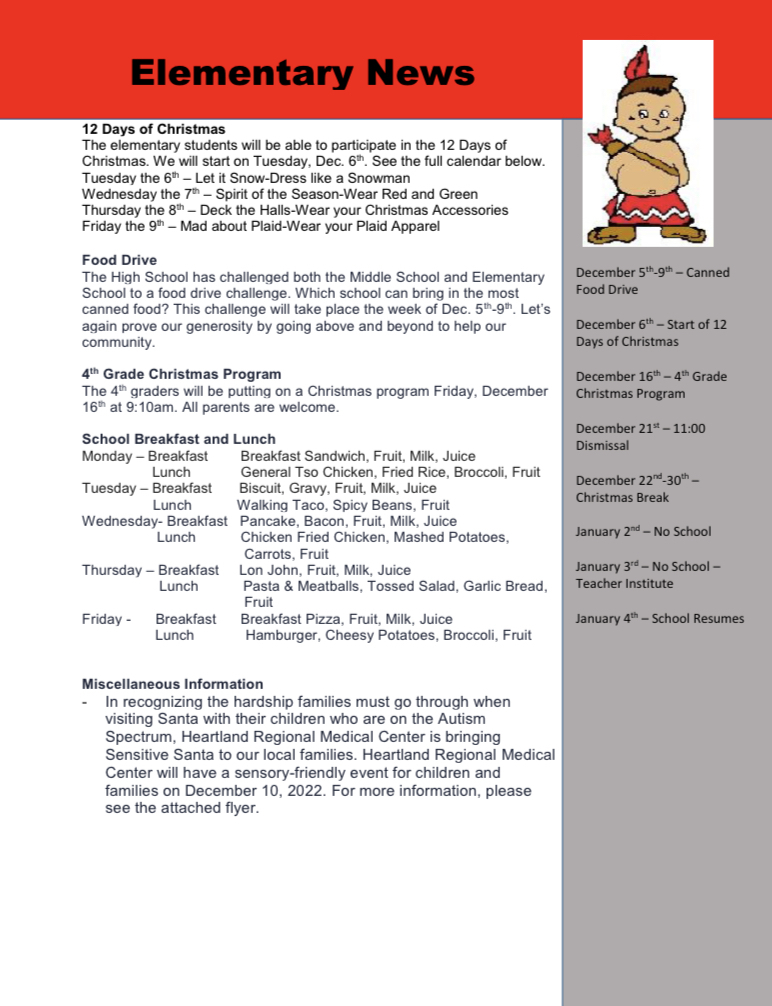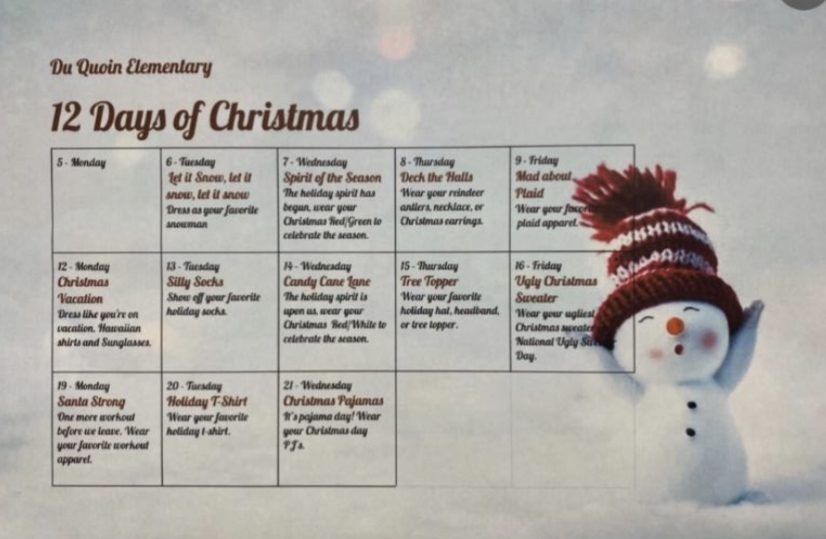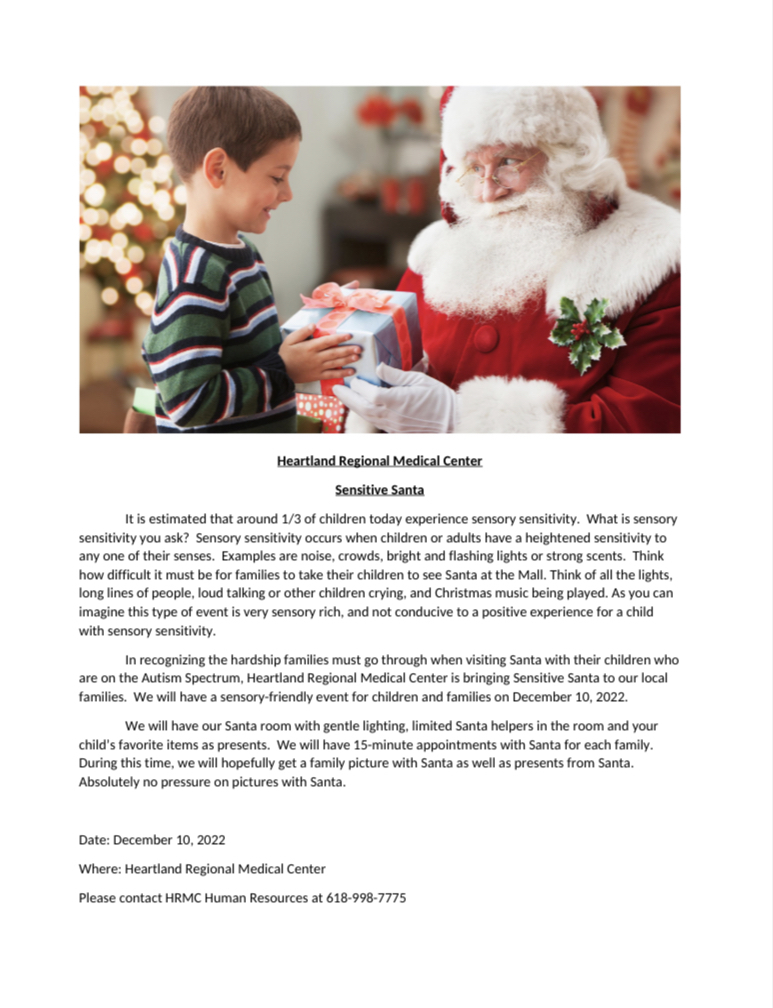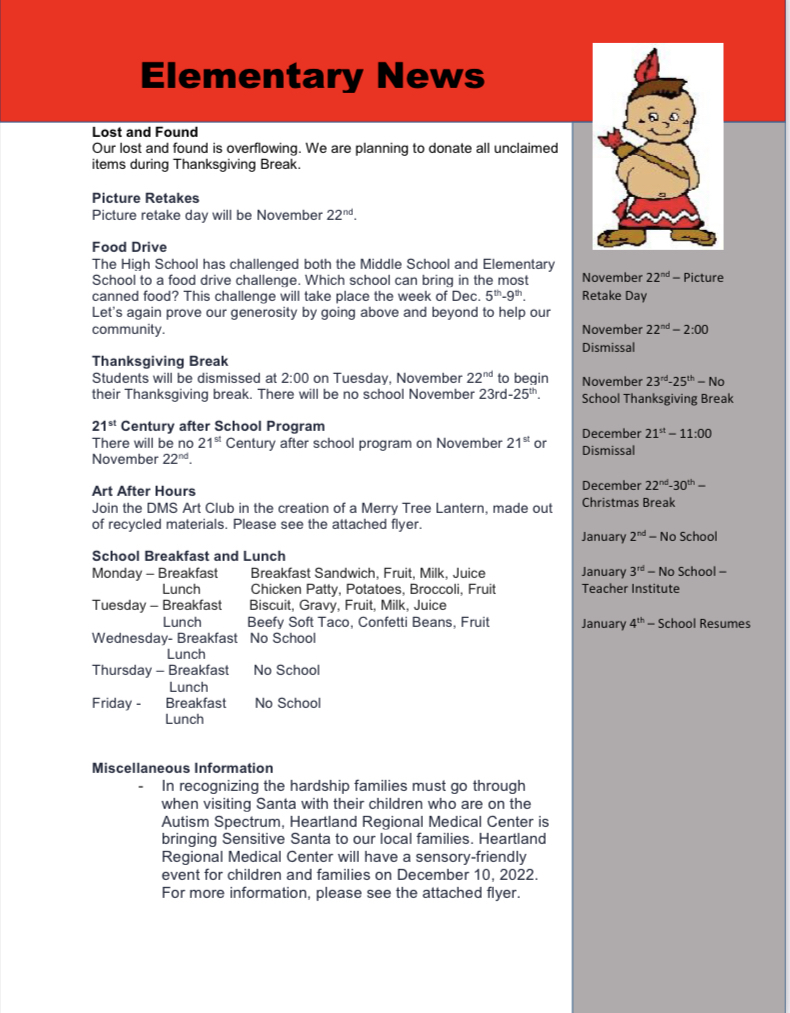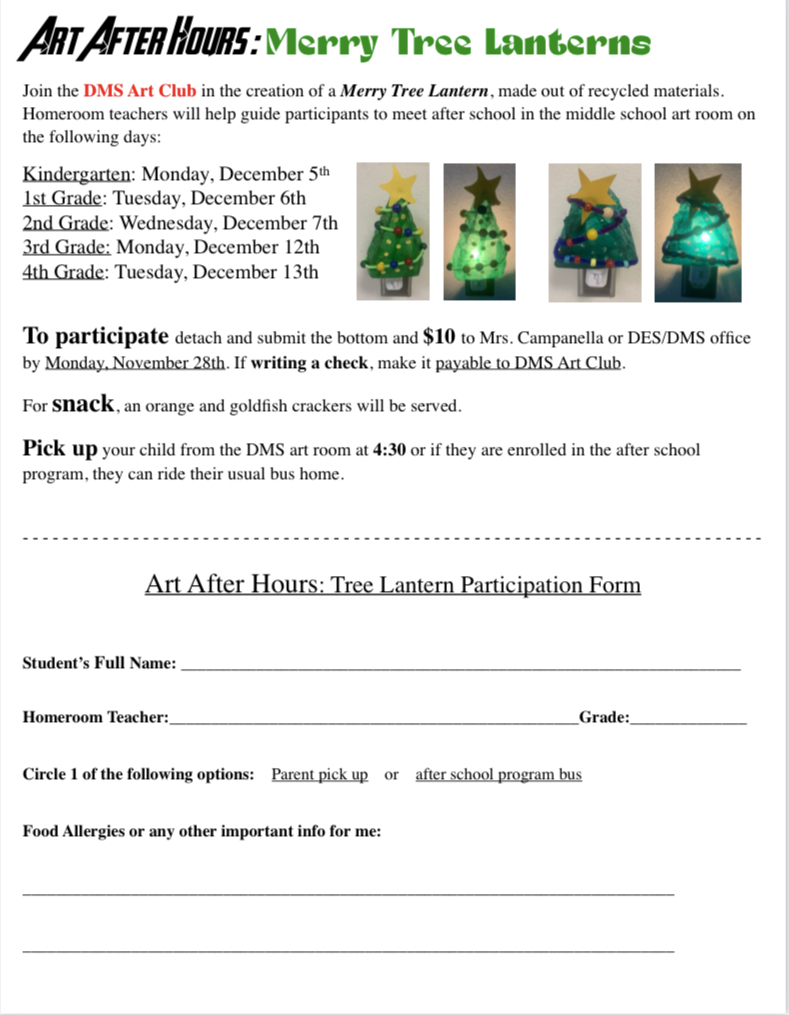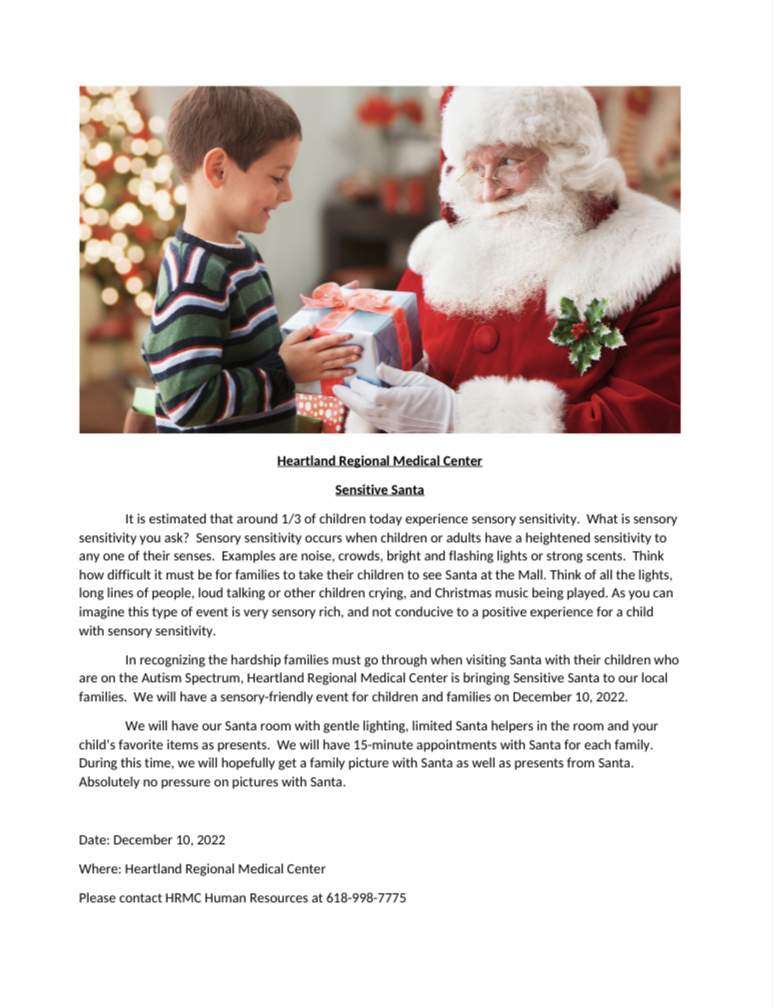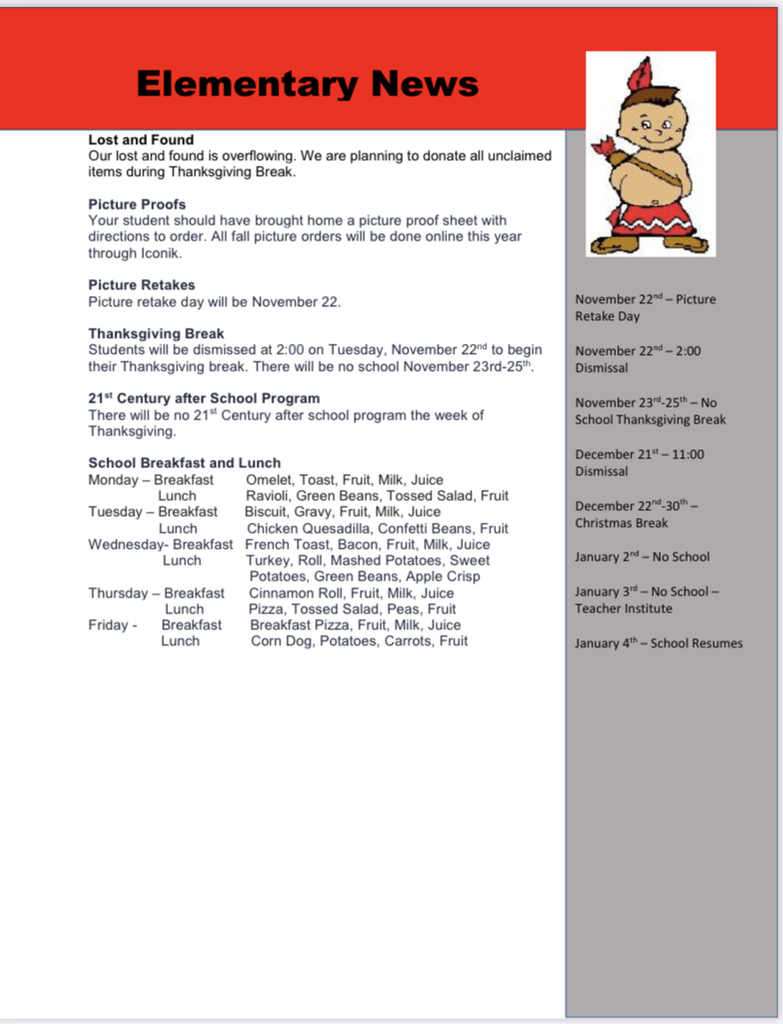 JOB POSTING for 2022-2023 school year: Anticipated Instructional Aide OR Individual Student Aide Position We are currently seeking applicants for an anticipated aide position which will serve students at our elementary school. This position will either be a classroom aide or an individual student aide position. This will be a full-time position and individual health insurance is provided to our full-time employees. Applicants for aide positions must meet the qualifications to be a school paraprofessional in Illinois. Those qualifications are as follows: - At least 19 years of age - ONE of the following: Associate's degree or higher OR 60 semester hours of coursework OR high school diploma/GED and a score of 460 or higher on the ETS Parapro test OR high school diploma/GED and the following scores on the ACT Workkeys test: Applied Mathematics/Applied Math (with a score of 4) Reading for information/Workplace Documents (with a score of 4) To apply, please complete a Support Staff Application. A District 300 Support Staff Application can be accessed and downloaded from our website at this link:
https://www.duquoinschools.org/browse/53919
. Applications may be returned by e-mail to Administrative Assistant Denise Hirsch at
dhirsch@duquoinschools.org
or turned in at the District Office at 845 E. Jackson St. Applications should be turned in by 3:00 PM on Monday, November 14, 2022. If you have any questions regarding the positions, please call the Du Quoin CUSD 300 office at 542-3856.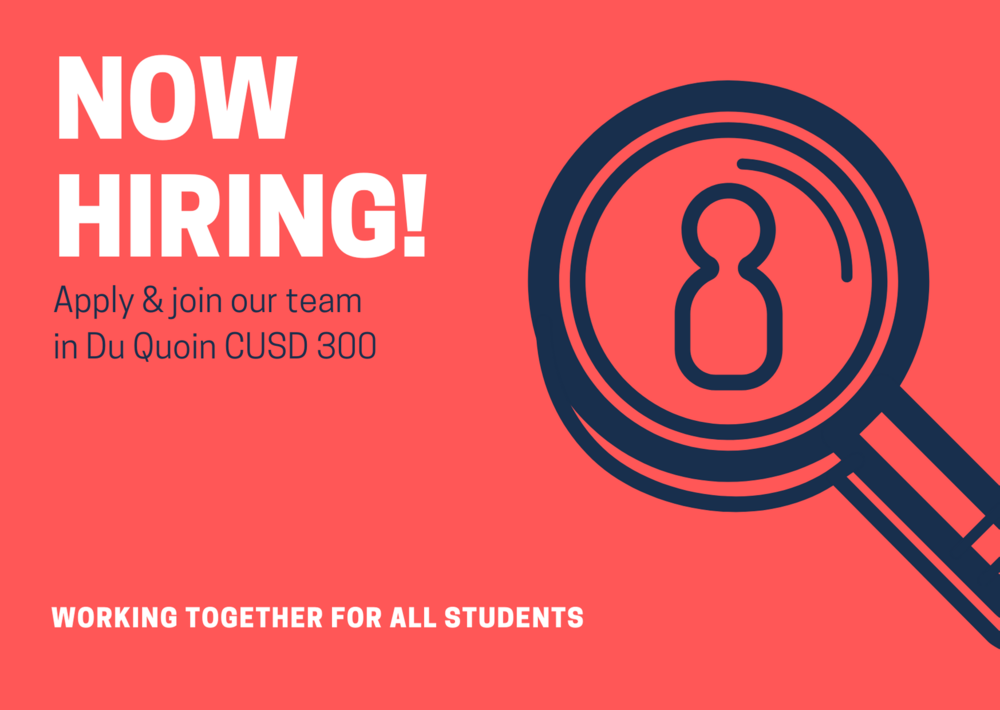 Congratulations to our Students of the Month.  Our October Students of the Month are: 8th Grader Raeven Jones 7th Grader Beckett File 6th Grader Chase Young 5th Grader madilynn Williams These are outstanding young men and women! We couldn't be more proud of our DMS Students of the Month.