101 years ago today the "War to End All Wars", World War I, came to end. As Armistice Day became Veterans Day, we celebrate the service of all who have served our country. Thank you for your service, veterans.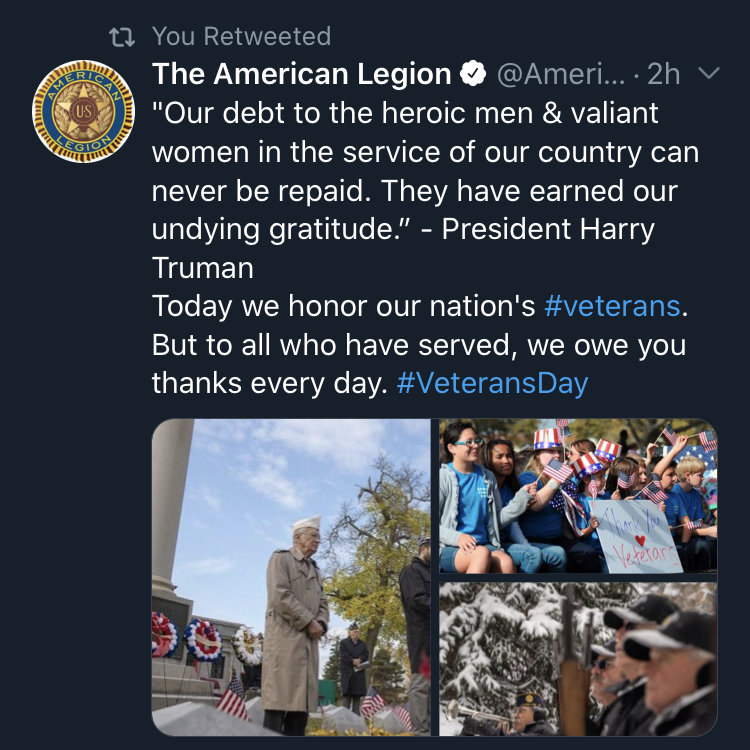 This is a message from District 300. The Du Quoin Veterans Day Parade has been cancelled for tomorrow due to weather conditions. Have a safe day and thank a veteran for their service. Thank you

Congrats to the newest members of our high school chapter of the National Honor Society! Special thanks to Dr. Kelly for serving as the banquet guest speaker!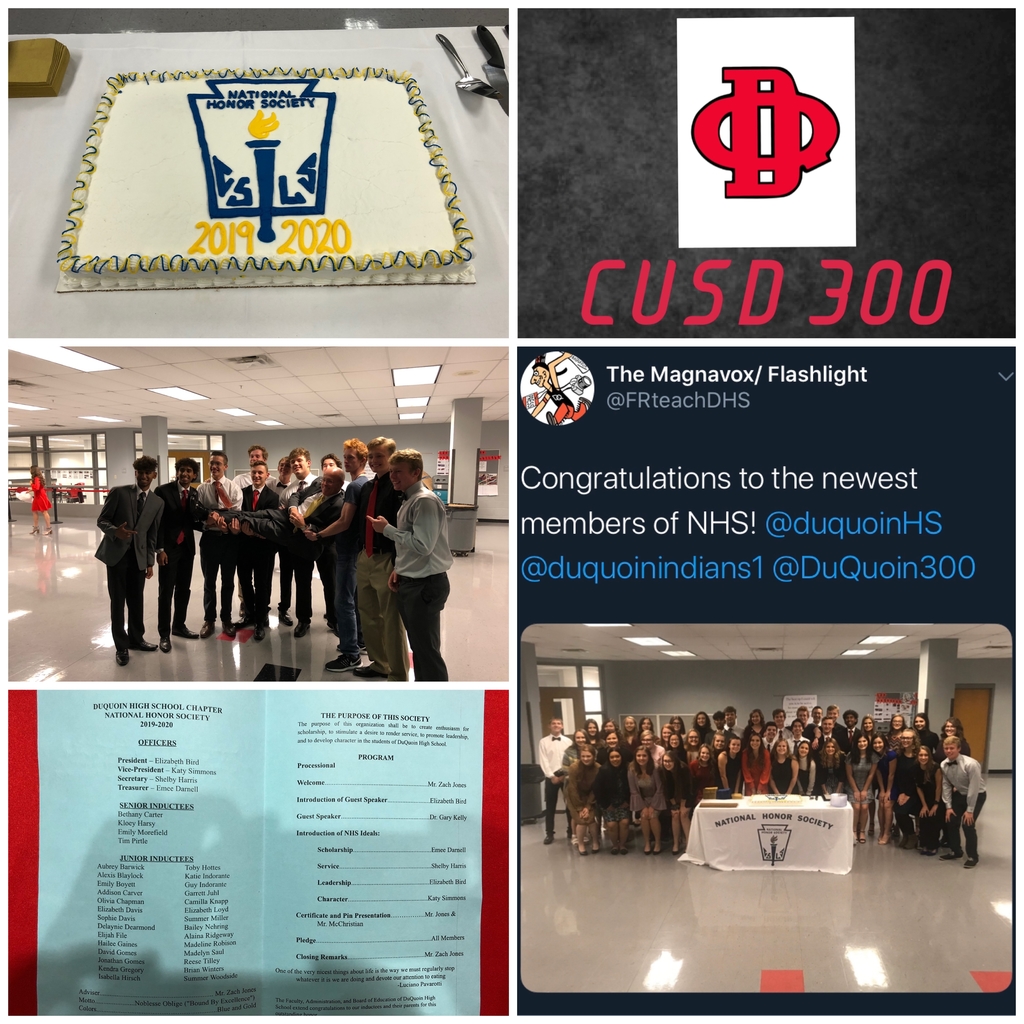 DES families, We do not have school Friday, Nov. 8 and Mon., Nov. 11 for Veterans' Day. Tuesday, Nov. 12 we are asking everyone to wear red, white and blue for our Veteran's Program. Have a great weekend ~ Principal Rea

Check out the mobile-friendly version of our website by downloading the official Du Quoin CUSD 300 app courtesy of @Apptegy!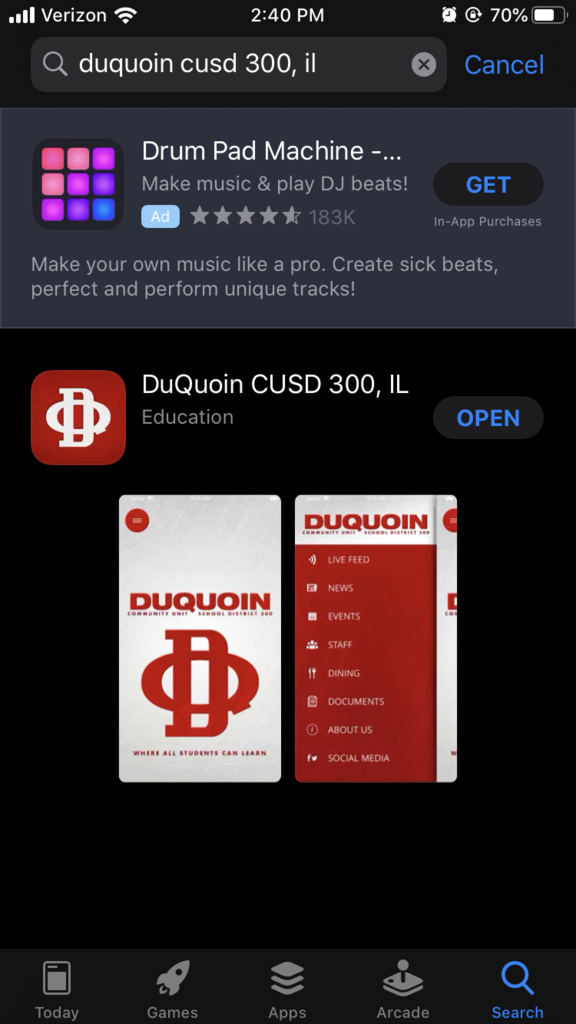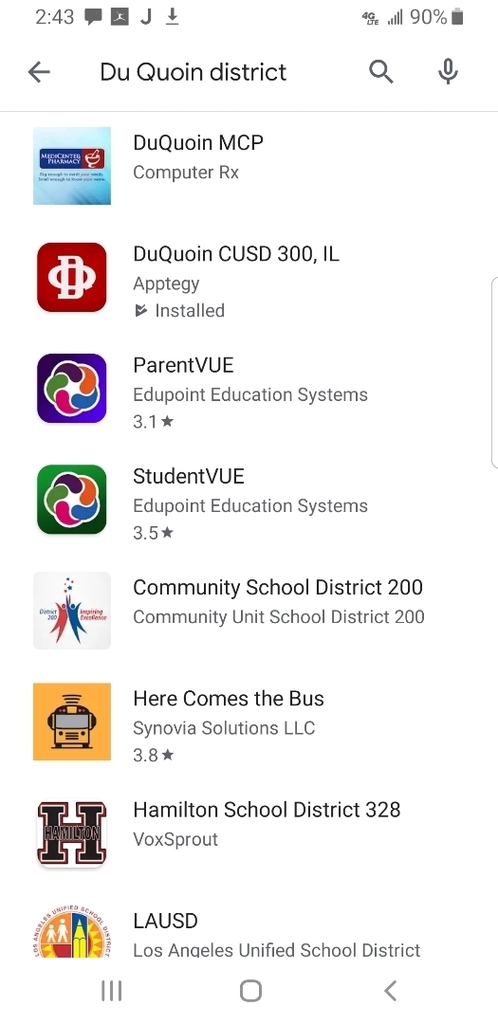 Great to see the DMS and DHS bands marching in the annual Halloween Parade! Nice work by all!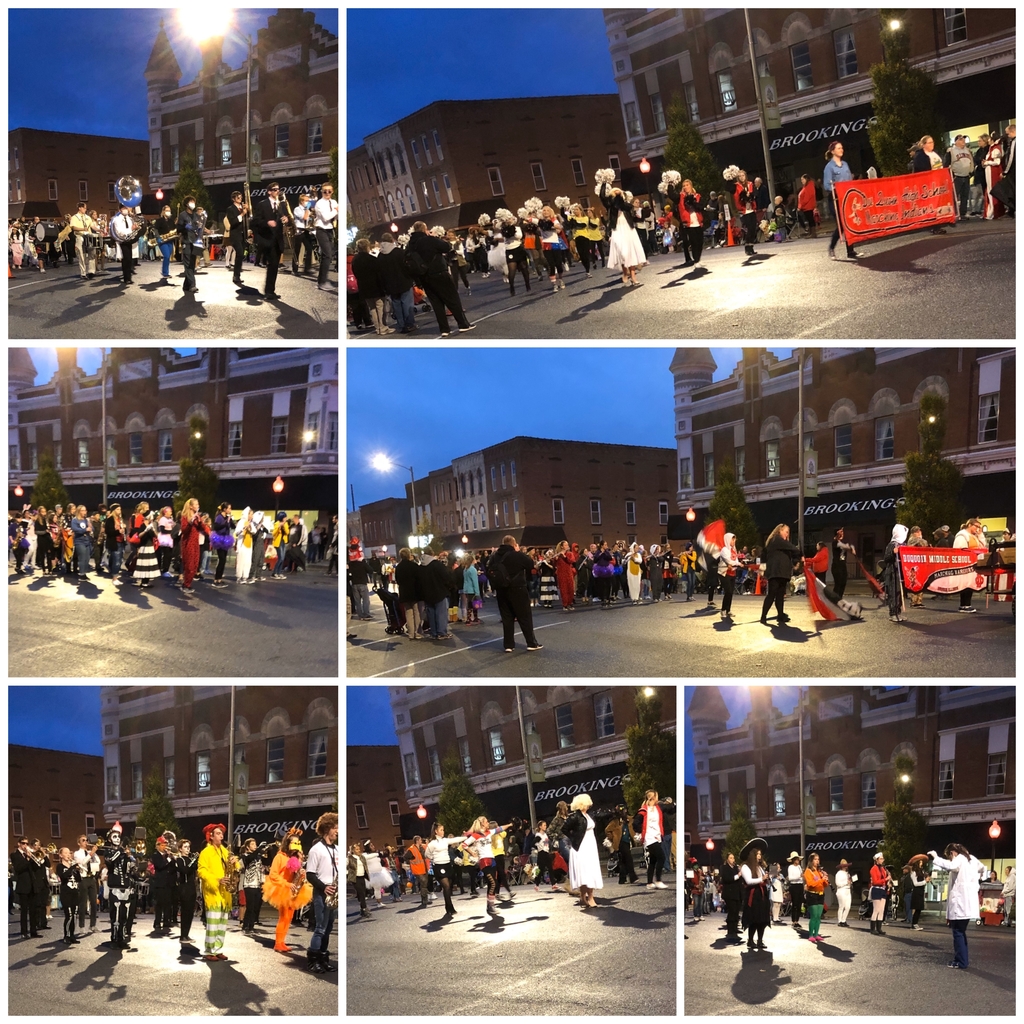 October is National Bullying Prevention Month. Together we can create communities and schools that are kinder for all students. Remember to wear ORANGE Wednesday, Oct. 23 as we participate in this national Unity Day at DES!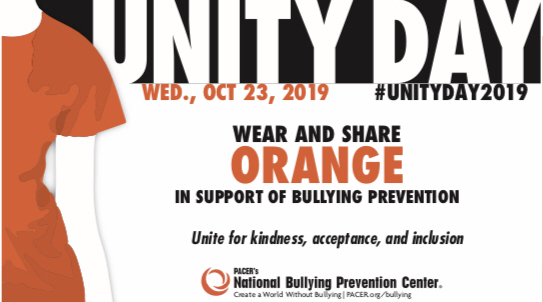 This is Principal Appreciation Week throughout Illinois and Friday is Principal Appreciation Day. We want to thank Mrs. Rea, Mr. Hill, and Mr. McChristian for all they do for our schools! #thankaprincipal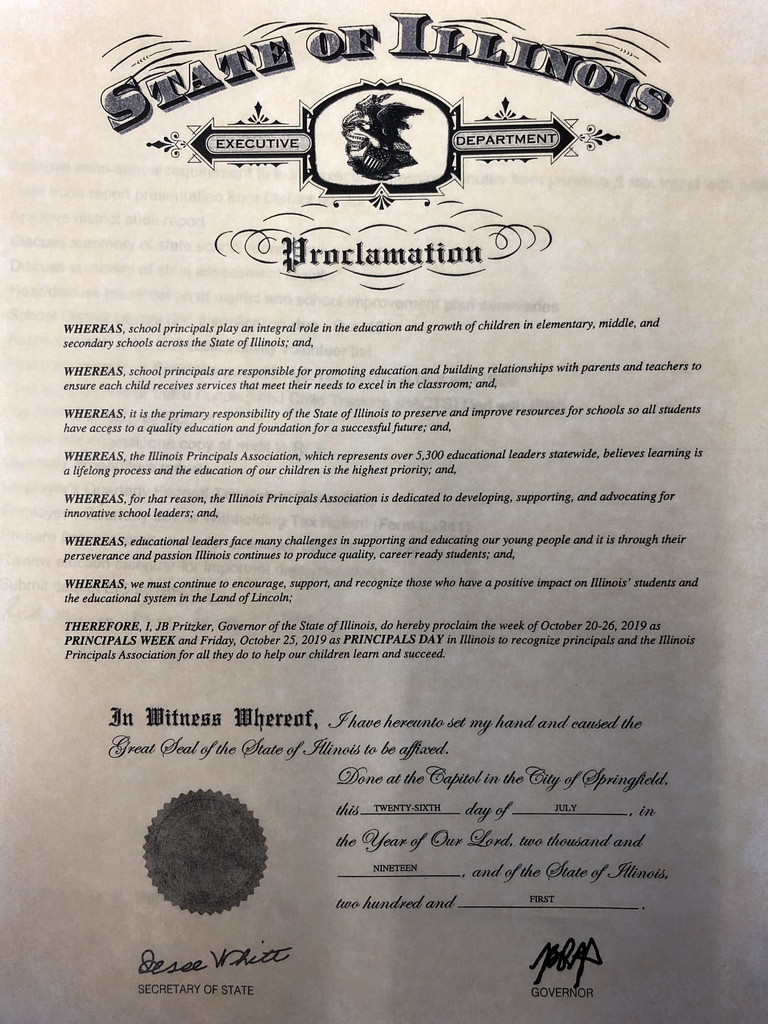 I appreciate the information on vaping in the recent "Community Connection" newsletter from Marshall Browning. Too many young people have been lured in as many of the manufacturers have preyed on them for profits. The ER at Marshall Browning has seen the impact. Thanks for helping spread the word!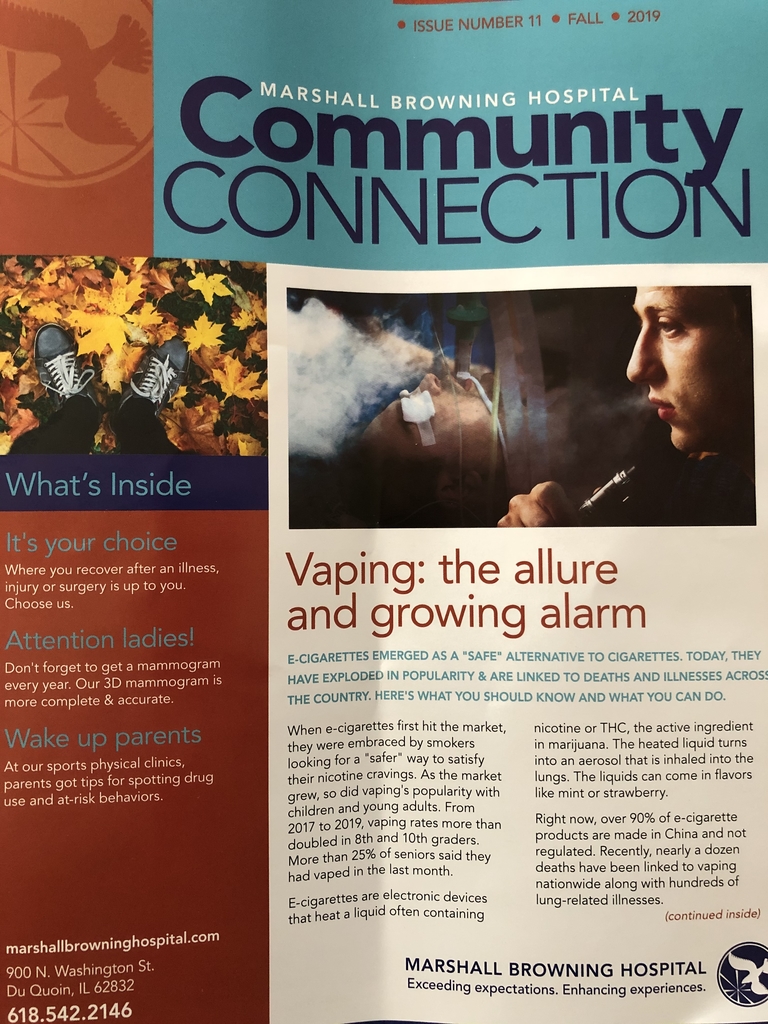 The Governor and Illinois State Board of Education (ISBE) honored 258 extraordinary educators with Those Who Excel awards tonight in Normal. Those Who Excel celebrates outstanding classroom teachers, educational leaders, and support personnel whom their own school communities have nominated for their invaluable contributions. Congratulations to our Those Who Excel winner, Mrs. Kimberly Loyd!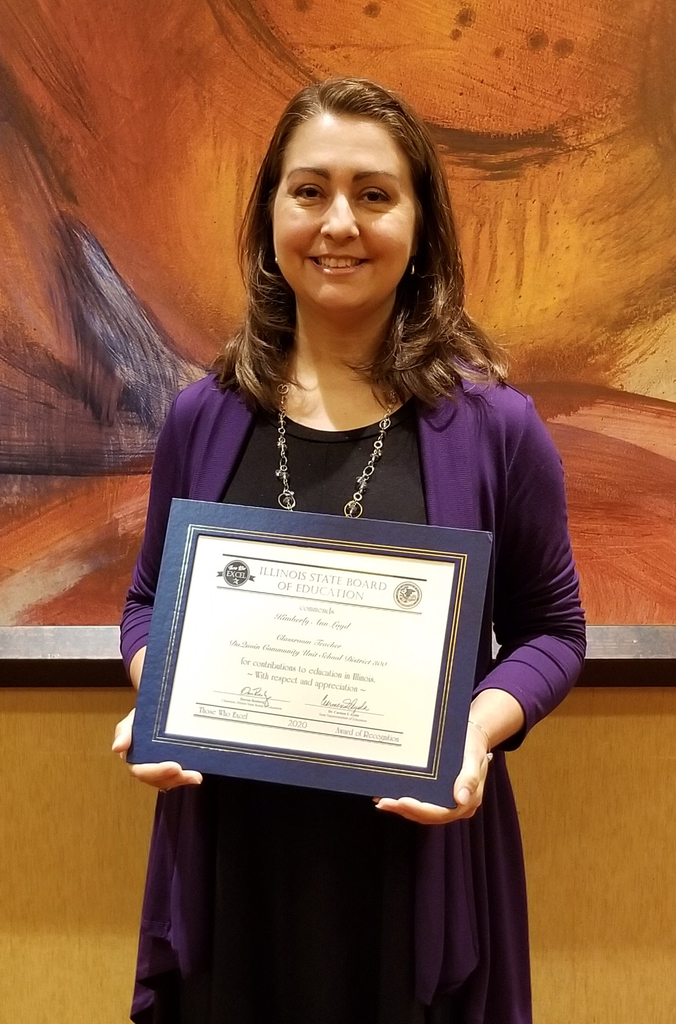 It was a beautiful day for the SIJHSAA State XC Meet at the fairgrounds today! Super job by @DQMSWarriors Jeremy Cornett in coordinating the event & great teamwork by DMS to pull it off. Thanks to DMS NHS students & DHS seniors for your volunteer work too!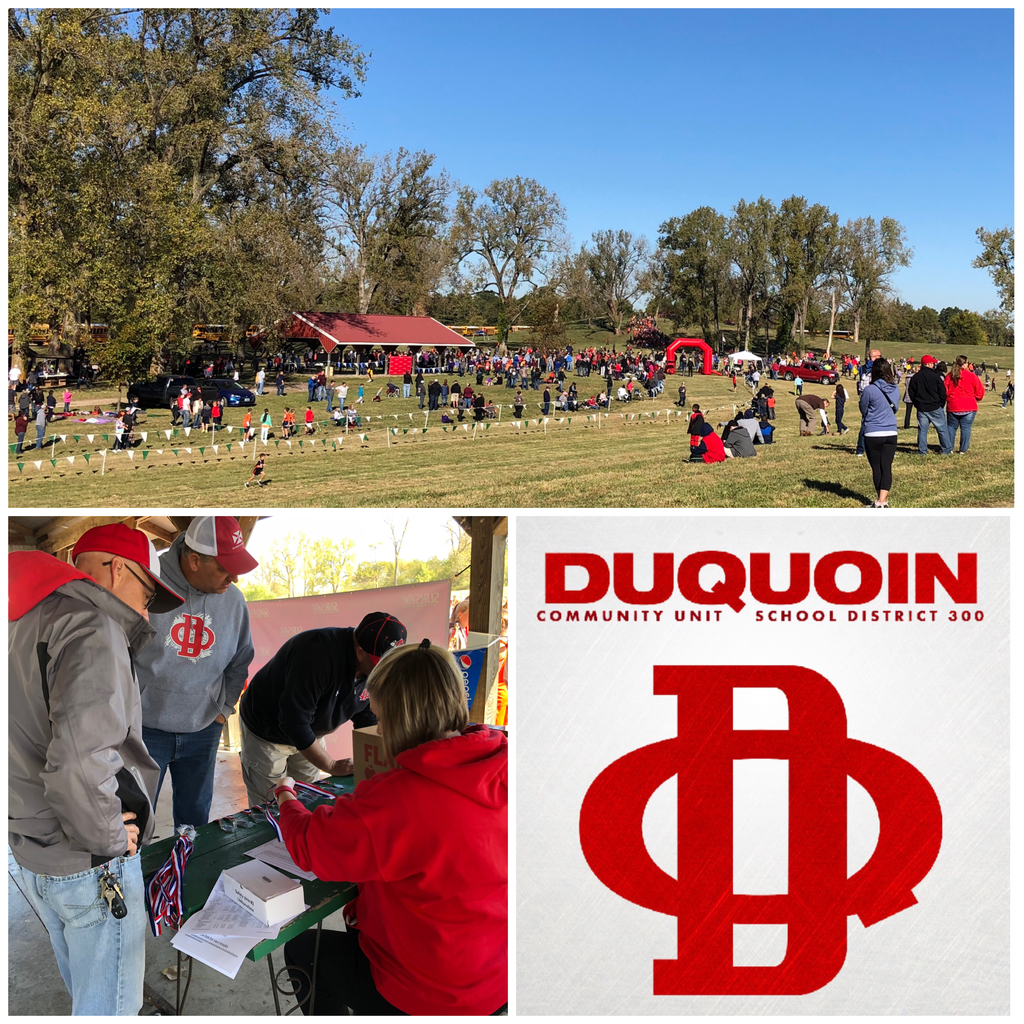 On behalf of our District, Board President Zach McPherson receives a gift of an American flag from the Illinois Assoc. of School Boards for hosting the Egyptian Division meeting.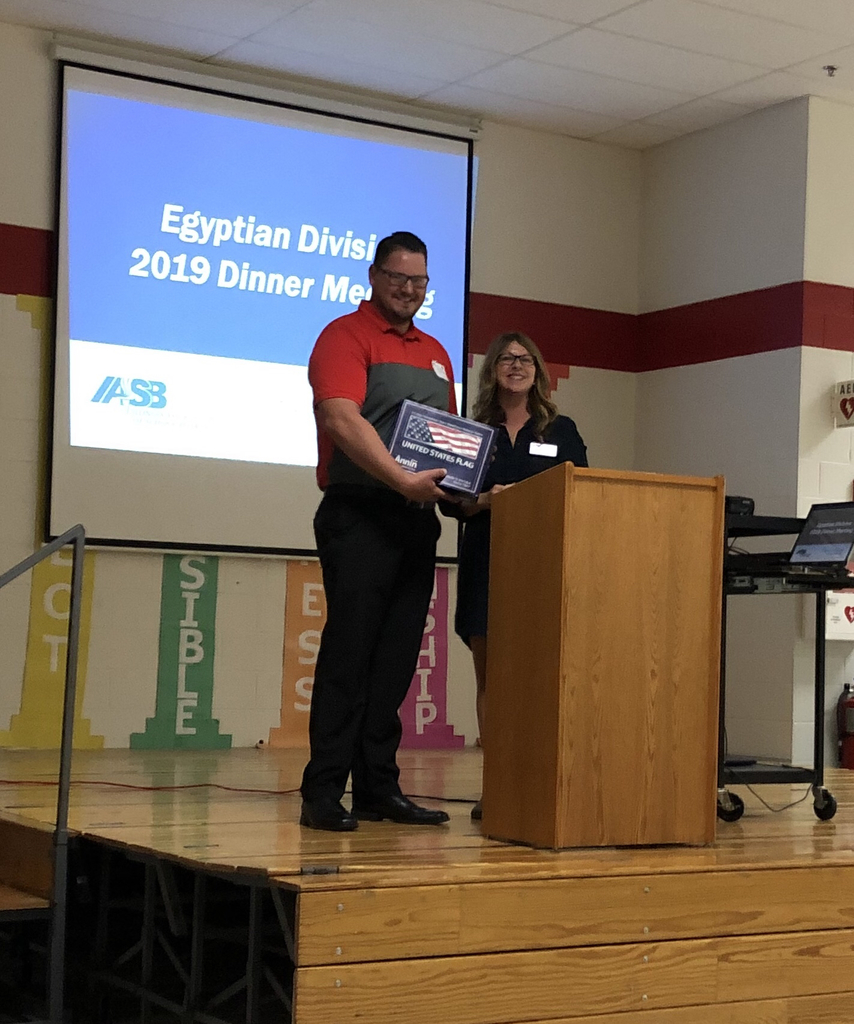 Shout out to the Du Quoin Walmart for a generous donation of school supplies for our students!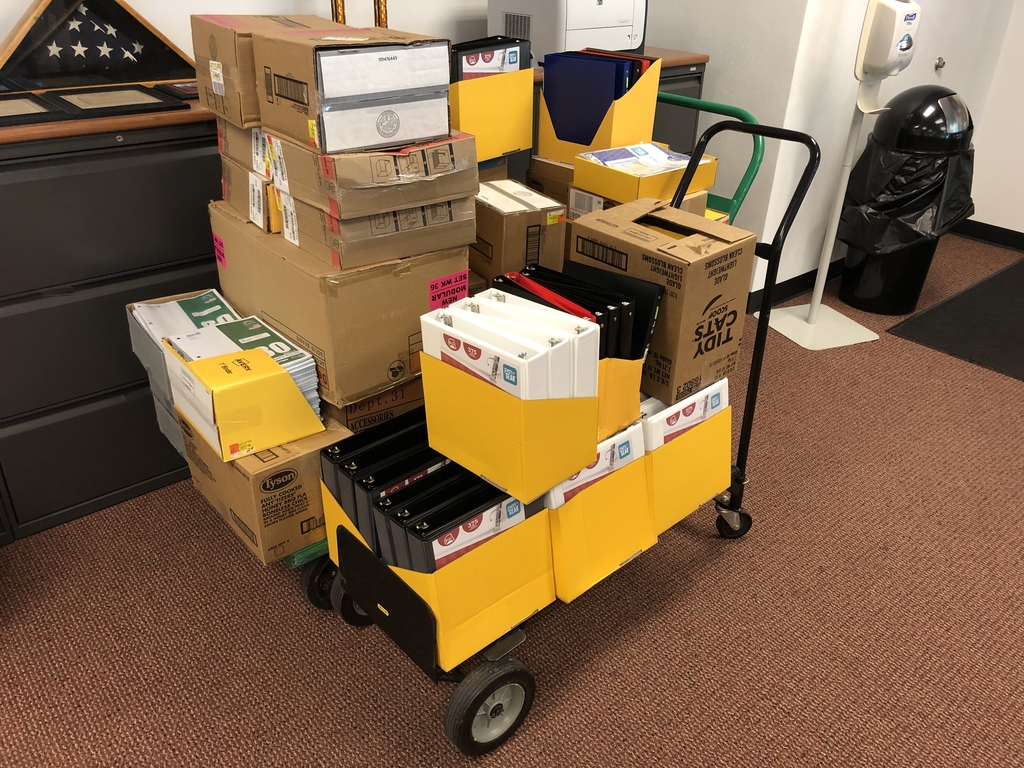 This is a friendly reminder that Du Quoin public schools will be conducting emergency lockdown drills tomorrow (Tuesday) morning in each building. Local police and fire departments will be present during the drill. A message will be sent tomorrow as well. Thank you for your help.

The Board of Education formally adopted the 2019-2020 school year budget at the regular meeting for the month of September. The budget document is available on the website by going to the "Finances" page for the District.