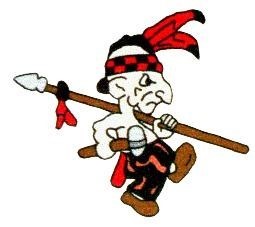 DMS Announcements - December 2, 2019
Jeremy Cornett
Monday, December 02, 2019
DU QUOIN MIDDLE SCHOOL ANNOUNCEMENTS
Monday, December 2, 2019
For the Month of November, the homerooms that won best attendance are Mr. James, Mr. Montgomery, Ms. Higgerson, and Mrs. Montgomery's. The grade level that won is 5th grade.

Clothing Donations for the Du Quoin Middle School Band's Tree for the Holiday Lights Fair. The theme of the tree is "Keeping Warm this Holiday Season". We will be accepting winter hats, gloves, mittens, and scarves to decorate our tree. There is a box outside the Band Room. After the Holiday Lights Fair, all items will be given to people in the community who need them.

Lunch today is Ravioli.