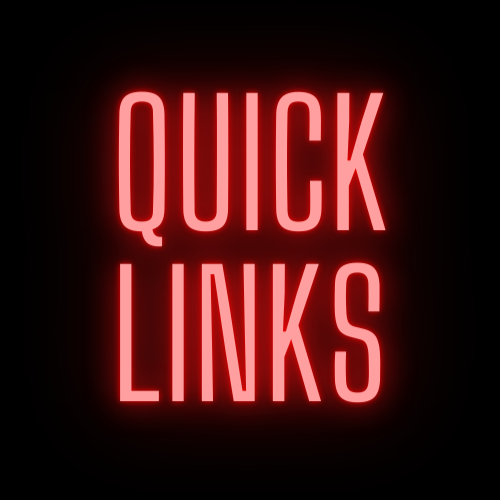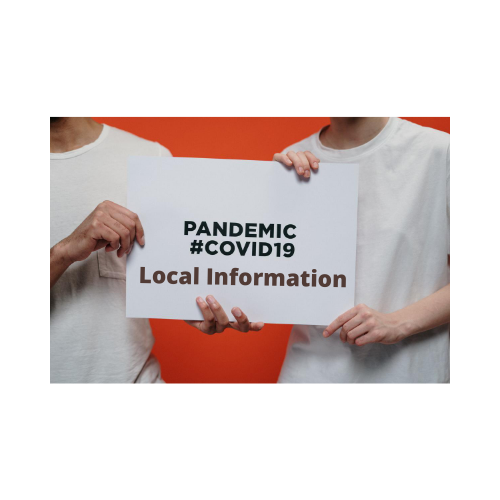 PERRY COUNTY HEALTH DEPARTMENT
(618) 357-5371
ILLINOIS COVID HOTLINE
1-800-889-3931 or email: DPH.SICK@ILLINOIS.GOV
MARSHALL BROWNING HOSPITAL
DU QUOIN COMMUNITY HEALTH CENTER (REA CLINIC)
COVID-19 Testing Info / COVID Hotline: 1-800-408-7351
WESTERN EGYPTIAN ECONOMIC OPPORTUNITY COUNCIL
Website including information about the Low-Income Energy Assistance Program
(618) 965-3458
COVID-19 Data for District 300
This data dashboard is designed to provide families, faculty and staff in District 300 schools with a summary of confirmed active COVID-19 positive cases. The information will be updated each week based on the information available to the District through individual reporting. For data comparison, we have approximately 1,400 students in the District and approximately 175 school personnel.
Week of:

11/21/22

School

Active Positive Cases - Students

Active Positive Cases - Faculty/Staff

DES (K-4)

0

0

DMS (5-8)

0

0

DHS (9-12)

0

0
Previous Week:

11/14/22

Weekly Count of New Student Cases

Weekly Count of New Faculty/Staff Cases

1

0
COVID-19 RELATED INFORMATION
8/15/22
We want to share some information with you about updated COVID guidelines from the Center for Disease Control (CDC) and a memo released late last week by the Illinois Department of Public Health (IDPH) concerning the CDC's updates as our nursing offices have been fielding questions on this topic.
The CDC's new guidelines acknowledge that the risk of severe illness is significantly reduced. As a result, the CDC has minimized recommended public health interventions. The IDPH has stated that it remains important for individuals to know their risk, protect themselves with vaccines, and take actions if exposed or if testing positive, but the IDPH has stated their intentions to align fully with the new guidance documents and will be releasing updated guidance documents soon.
The most noteworthy change in guidelines is the move to no longer recommend quarantine for those exposed to COVID-19 in schools. Schools were already no longer expected to contact trace, so this change further illustrates the reduction in restrictions and exclusion from school. Restrictions continue only for those students who test positive. Students who test positive are to isolate for five days, but then may return to school if:
the child had no symptoms OR

the child is fever-free for 24 hours (without the use of fever-reducing medication) AND the child's symptoms are improving.
Additional information regarding isolation and precautions can be found at this link: https://www.cdc.gov/coronavirus/2019-ncov/your-health/isolation.html.
Your child's nursing staff at their school (618-542-2646 for DES/DMS and 618-542-4744 for DHS) can continue to help answer questions and be a resource for you. Please do not hesitate to reach out if we can be of assistance.