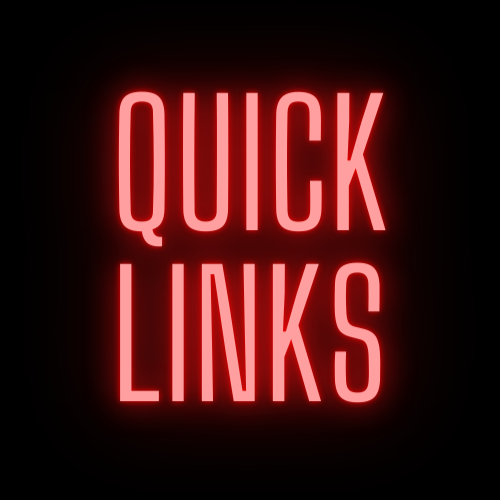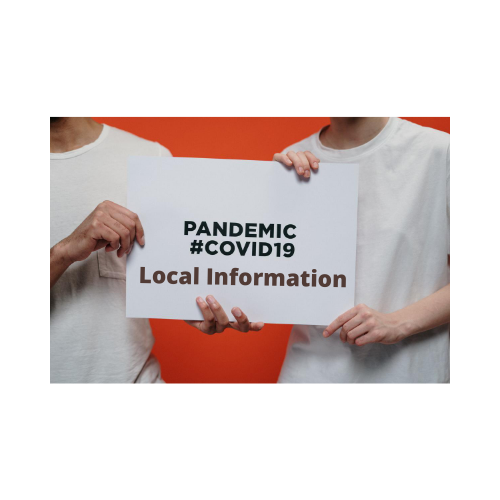 PERRY COUNTY HEALTH DEPARTMENT
(618) 357-5371
ILLINOIS COVID HOTLINE
1-800-889-3931 or email: DPH.SICK@ILLINOIS.GOV
MARSHALL BROWNING HOSPITAL
DU QUOIN COMMUNITY HEALTH CENTER (REA CLINIC)
COVID-19 Testing Info / COVID Hotline: 1-800-408-7351
WESTERN EGYPTIAN ECONOMIC OPPORTUNITY COUNCIL
Website including information about the Low-Income Energy Assistance Program
(618) 965-3458
COVID-19 Data for District 300
This data dashboard is designed to provide families, faculty and staff in District 300 schools with a summary of confirmed active COVID-19 positive cases and absences from in-person school for a COVID-related reason. The information will be updated each week based on the information available to the District through individual reporting and contract tracing. For data comparison, we have approximately 1,300 students in the District and approximately 175 school personnel.
Week of:

TBA

School

Active Positive Cases - Students

Active Positive Cases - Faculty/Staff

DES (K-4)

DMS (5-8)

DHS (9-12)
Previous Week:

N/A

Weekly Count of New Student Cases

Weekly Count of New Faculty/Staff Cases
COVID-19 RELATED INFORMATION
As we continue to navigate through the impacts of COVID-19 in our schools and the changing guidelines from the Illinois Department of Public Health (IDPH), we are committed to making the necessary adjustments to help us keep as many students at school as possible while doing our part to mitigate the spread of the virus.
As a result, we have added COVID-19 testing on-site for students at school who are presenting possible symptoms of COVID-19 along with a Test-to-Stay option for students identified as a close contact of a positive COVID-19 case at school.
Our district will be using the SHIELD PCR saliva test and/or the Abbott BinaxNOW Rapid Antigen nasal swab tests provided by the Illinois Department of Public Health. We will only test with your consent.
The testing of students who are symptomatic is for students who begin presenting symptoms while at school. If your child presents symptoms at home, please do not send them to school.
The Test-to-Stay option, per the IDPH, is only for students who have a close contact with a positive case in the school setting and is not an option for students with a household close contact. Students eligible to use this option will be tested at least twice for the required period. If a student utilizing this option remains symptom free and tests negative for COVID-19, they remain at school for the duration of the testing period.
A consent form for the testing of your student is available for download here and is also available in the main office of each school. This consent form must be returned in order for your child to participate in either the testing when symptomatic or to use the test-to-stay option. Once completed, the testing consent form should be returned to the main office of your child's school.
Key points:
· Who will be tested for COVID-19? With parental consent, testing will be available:
For students at school who have symptoms of COVID-19, even if vaccinated;

For students who have been in close contact with someone with COVID-19 at school.
· How is the testing done? The COVID-19 testing is free, quick, and easy. Members of our nursing staff will conduct testing with the SHIELD PCR saliva test or BinaxNOW Rapid Antigen nasal swab test.
· Where and when is the testing done? Our school's testing sites will be in nursing office areas and will take place as needed for students who are symptomatic. Students utilizing the test-to-stay option will be tested in the morning before school starts. Results will be available within approximately 15 minutes.
· How can I be sure that my child's information will be protected? Sharing of information about your child will only be done for public health purposes and in accordance with applicable law and policies protecting student privacy and the security of your child's data.
The consent form (also available in school offices) asks your permission for us to:
· Test your child if they show symptoms consistent with COVID-19 or have been in close contact with a person with COVID-19 while in school.
If you do not wish for your child to be tested for COVID-19 at school, you do not need to do anything. We will only test those students who have returned completed consent forms.
We are grateful to our committed families and staff who continue to show great flexibility and resilience as we work together through these circumstances. If you have questions regarding the COVID-19 Testing Program, please reach out to child's school nursing office by contacting the main office for Du Quoin Elementary School, Du Quoin Middle School, or Du Quoin High School.