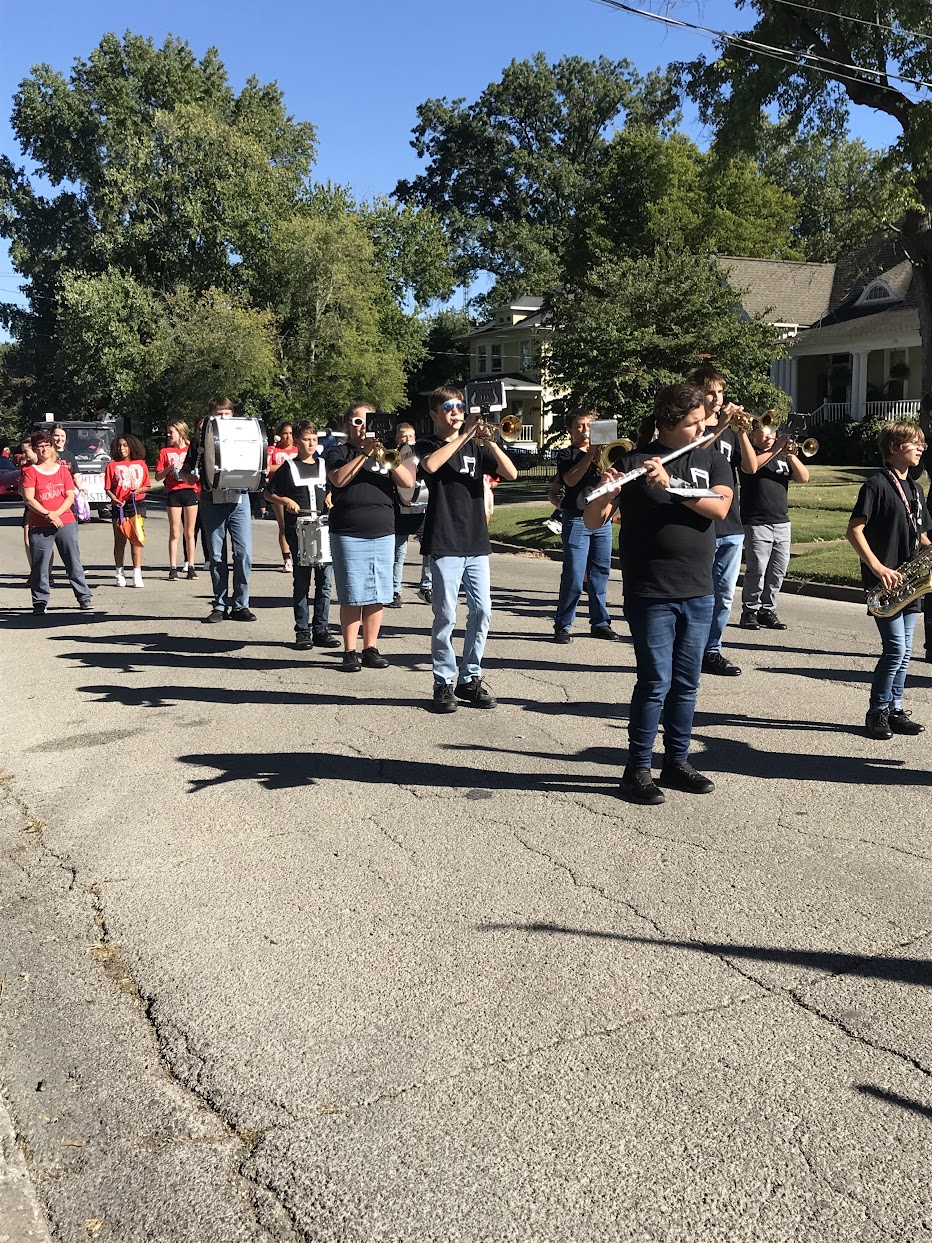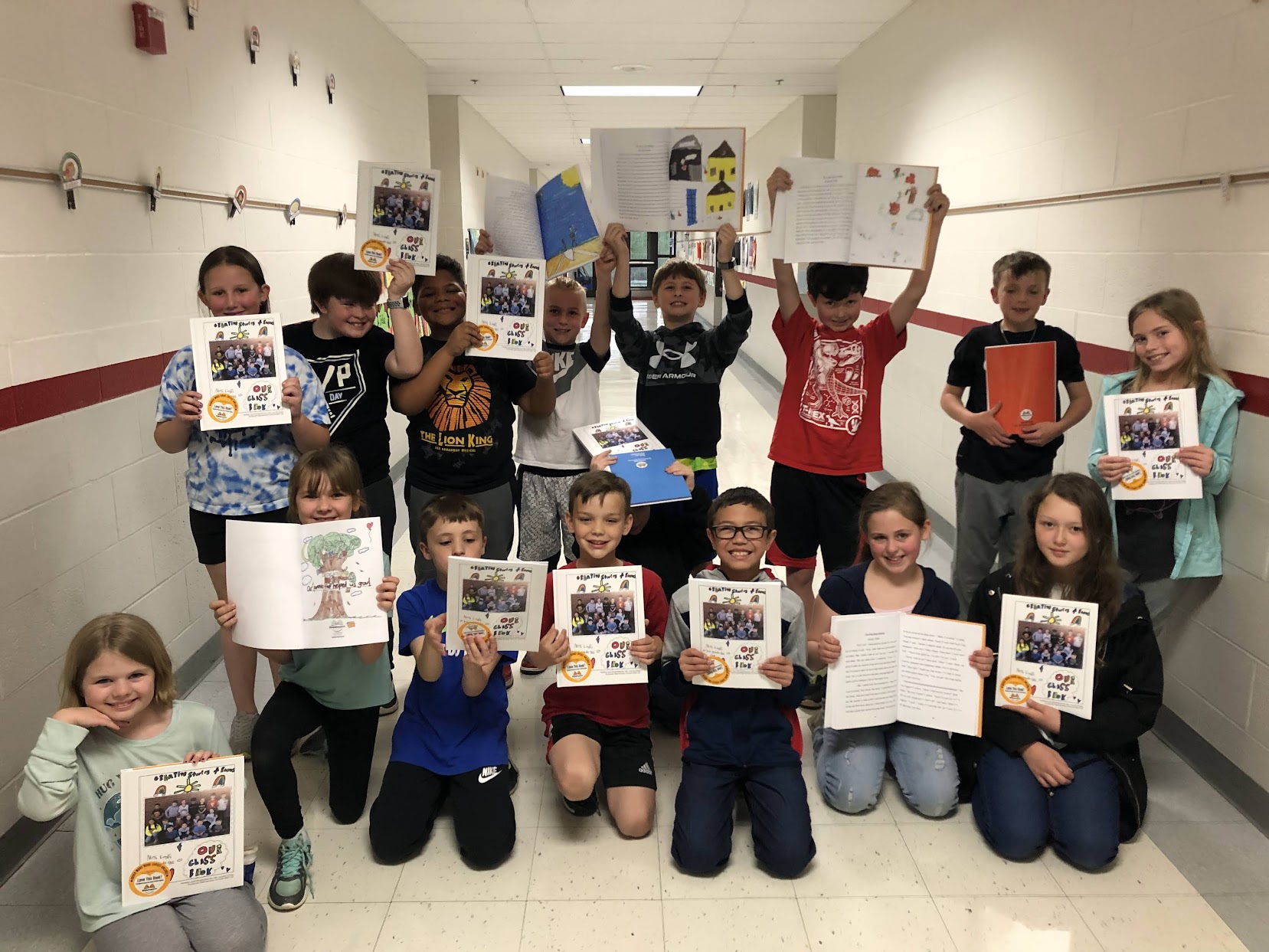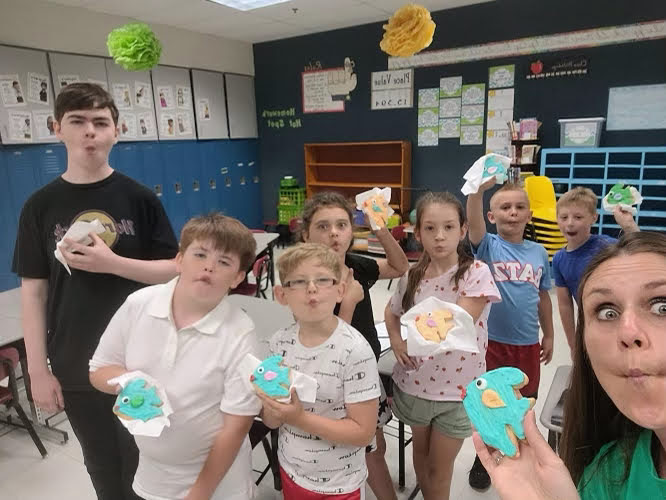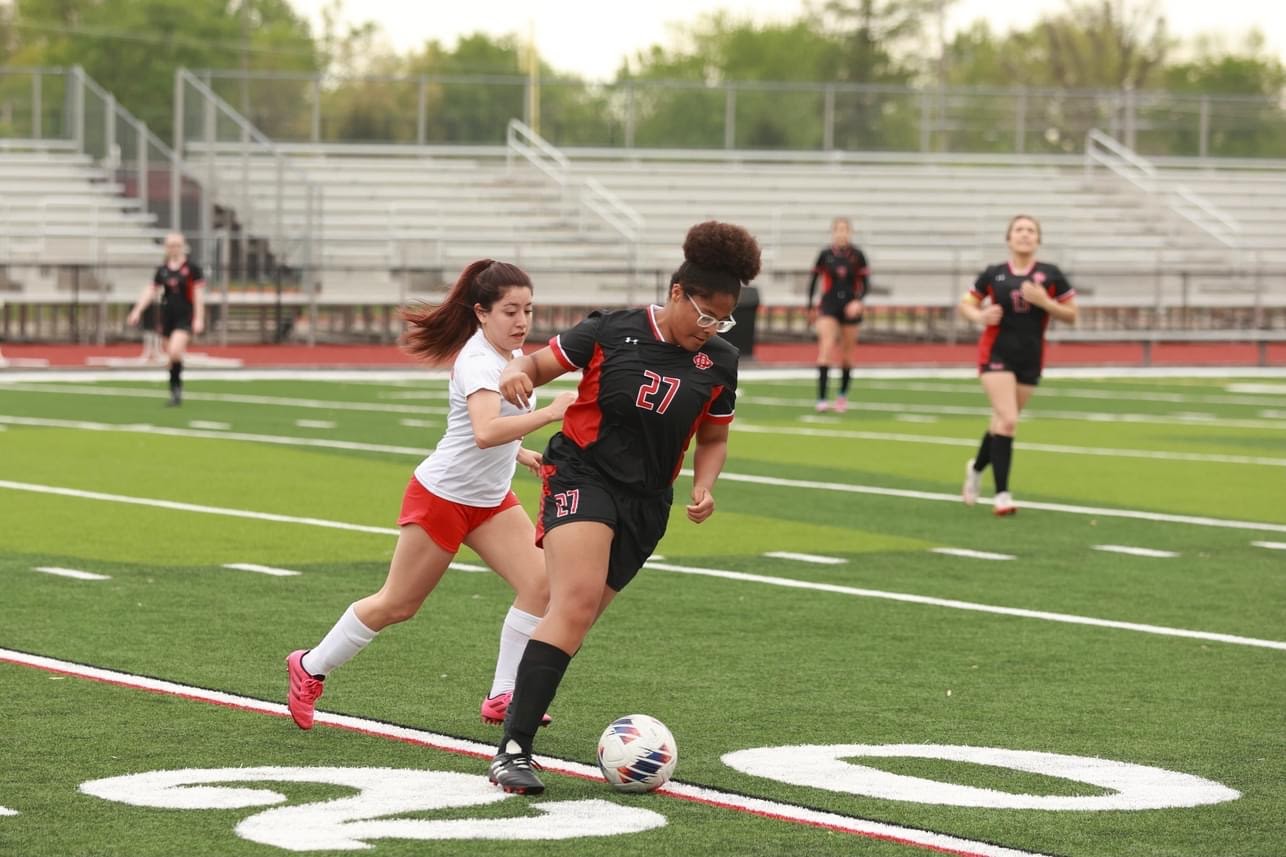 Du Quoin CUSD will effectively educate and prepare all students to be life-long learners and positive contributors to society and the community through the utilization of diverse and relevant learning opportunities and a supportive learning environment.
All students of Du Quoin CUSD will become productive, contributing members of an evolving society through the collaborative efforts of students, faculty/staff, parents, and the community.
We are currently seeking applicants for the following positions:
Licensed Staff Positions:
Special education teacher - Du Quoin Middle School
High School Physical Education/Health Teacher
- See the IASA job bank for more information: Click Link: IASA Job Bank
Extra-curricular Positions:
High school assistant softball coach
High school Assistant baseball coach, 2 positions
Letter of application due: Wednesday, November 15, 2023
Full job listings for licensed positions will be posted on the IASA Job Bank here also shared through the Handshake app to participating colleges and universities.
To apply for a position in our school district, please complete an application. A District 300 Licensed Staff Application or Support Staff Application can be accessed and downloaded from our website here or picked up from the District Office. Applications may be returned by e-mail to Administrative Assistant Denise Hirsch at dhirsch@duquoinschools.org or turned in at the District Office at 845 E. Jackson St. Applications should be turned in by 3:00 PM on the date of the deadline listed above for the position. If you have any questions regarding the position, please call the Du Quoin CUSD 300 office at 542-3856.