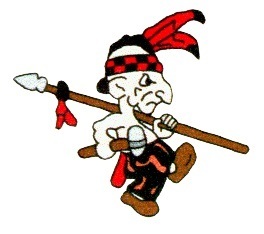 DMS Announcements - November 17, 2018
Jeremy Cornett
Wednesday, November 14, 2018
DU QUOIN MIDDLE SCHOOL ANNOUNCEMENTS
Wednesay, November 14, 2018
Builder's Club is happy to announce that a theme has been selected for the 5th and 6th grade dance: "The Winter Woods Wonderland Dance" will be held on Friday, Nov. 30th. You do not have to be a Builder's Club member to come to the dance. Cost is $5 for nonmembers and $3 for Builder's Club members. There will be a photographer at the dance if you wish to have your photo taken. Cost will be $5 for two 5x7's. The Word Squad will be selling snacks at the dance. Hope to see you there!!

Happy Birthday to Jeremy Griffin!!!!!

The student's name drawn for having perfect attendance last week are: 5th-Briar Crain andGrace Saucier, 6th-Jayden Davis and Ethan Sargent, 7th-Grayson Benson and Madelyn Reeder, 8th-Aiden Bradley and Madison Soto, Mrs. Knapp's room-Alexis Morgan. Come to the office and collect your prize at this time.